Summer is finally here! Now is the time to organise your Social Medial optical calendar. Having a constant and engaging mix of notable events, anniversaries and sunshine-filled pictures promotes customer interaction, loyalty and ultimately, sales.
Here's some key dates for your calendar: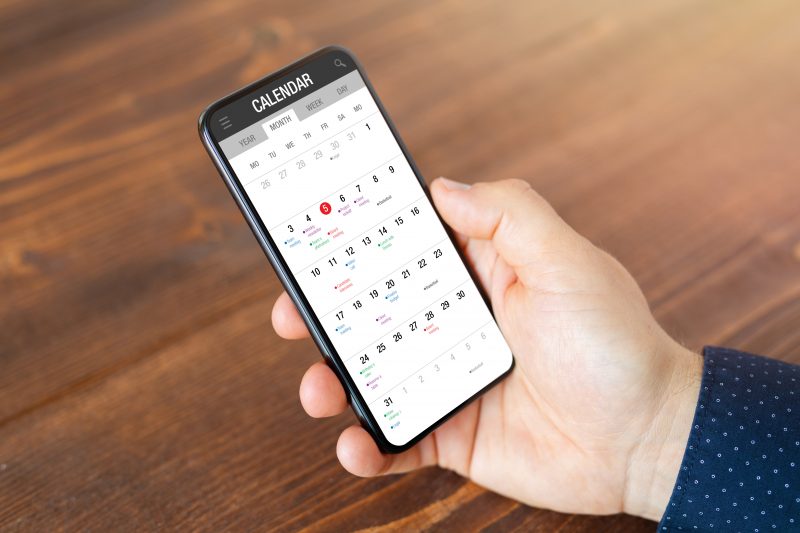 Summer is a great time to spread awareness on eyecare's links with seasonal fevers, particularly among children and the importance of polarized sunglasses.
NEED SOME HELP?
Ocuco's product range has a wide variety of efficient and effective digital marketing packages, taking the stress out of constant generation, leaving you time to focus on patient care.