What is an eCommerce website?
eCommerce functionality allows you to sell your products online - from contact lenses and sunglasses, to full prescription spectacles. Our automatically updated frame catalogues allow you to display high quality images, along with up-to-date and accurate information on colours, sizes and materials for many frame ranges.
Your website will be open for business 24/7, with your customers or patients being able to order glasses, sunglasses, contact lenses and eyewear accessories at their own convenience.
Get ahead of your competitors. eCommerce is now part of the optical patient journey. Reap the rewards of increased sales now, and in the future your digital experience will be a huge asset to you, in standing out from your competition.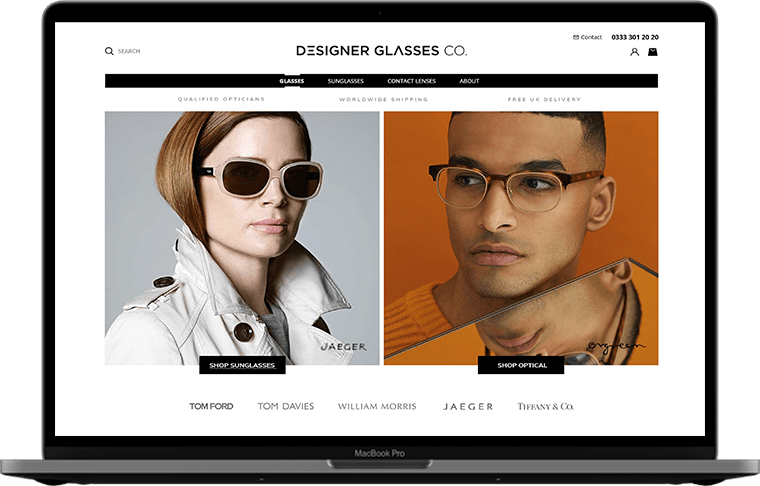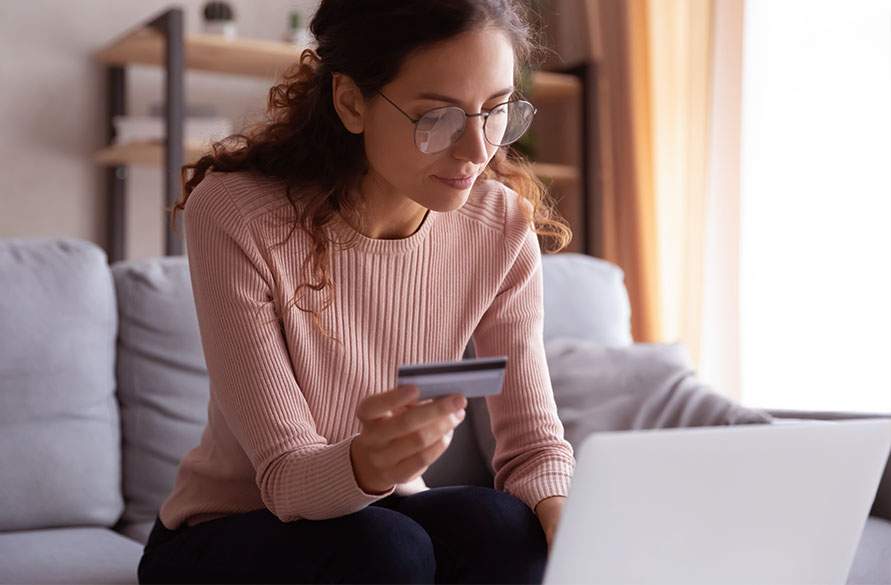 Which of our eCommerce solutions best suits your needs?
If you already have an existing practice website and you wish to develop it by adding an eCommerce capability, our eCommConnect solution is best suited to you. It simply bolts onto your existing website and has a relatively quick turnaround.
If you're seeking a more enhanced eCommerce solution that works hard to get you found on search engines and has the ability to compete with big eCommerce players in the market, then our eCommerce website solution is best suited to you.
Is an eCommerce website the right fit for me?
Are you looking to create a new stream of revenue online? Our eCommerce websites can:
Offer you 24/7 sales opportunities.

Ring-fence your current patient base through repeat online orders.

Attract new customers or patients to your website.

Increase conversion and reduce dropouts before checkout.

Showcase your brand through eye-catching design and lead browsers to become purchasers.
If these business outcomes align with your enhanced profitability goals then an eCommerce website is the perfect fit for you!
Click and Collect
IN STORE

Are you looking to maximise your reach online?
Let our digital marketing specialists do the heavy lifitng in generating more leads for your business