Like a printed brochure for the digital world that can entice new customers to come through your doors. Quick to load on all platforms and search engine friendly, our brochure websites will showcase your services with captivating images and compelling copy.
And when you're ready to move on to a Catalogue or E-commerce solution, our Brochure sites are fully scaleable – no need to start all over again, we simply expand on the work you've already done.
Perfect for your current needs and working for your future!
Stunning Designs
Secure, fast loading site
Optimised for mobile, tablet and laptops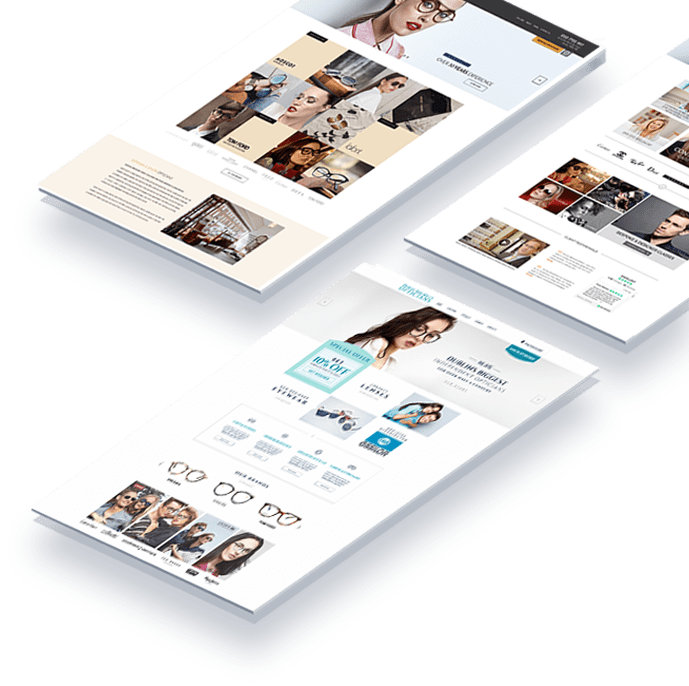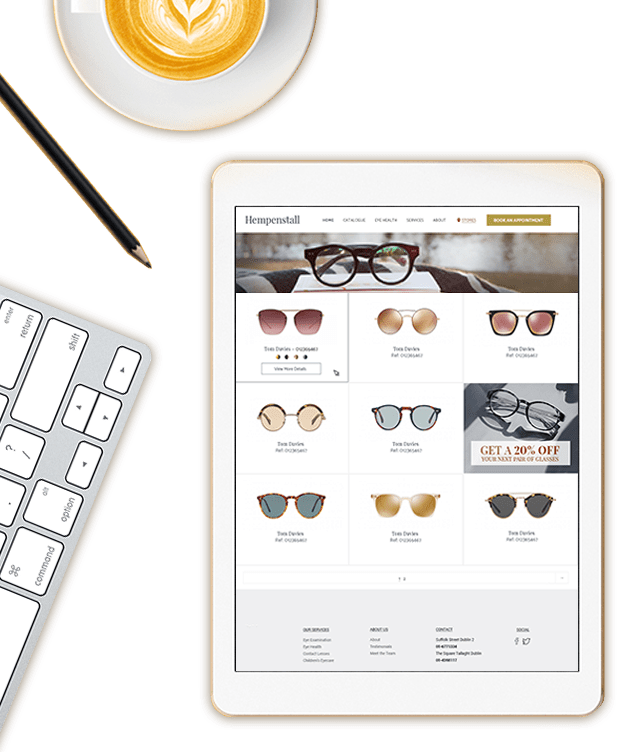 Let your website become a dazzling display of all your products with an easy to navigate Catalogue site. Captivating images allow you to display thousands of products, alongside product information: sizes, colour choices and pricing.
Let your site become a 24/7 representative of your brand – our secure, fast-loading sites look the part and are easy for your customers to use.
Showcase your products
Lead Generating designs
Easy and simple to make small updates yourself
Mobile responsive
Secure, fast loading site
Optimised for mobile and tablets
Fully upgradeable platform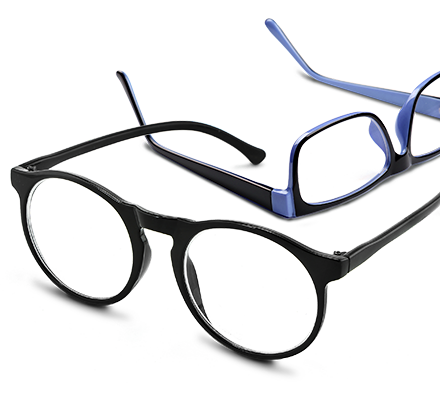 Expand your practice into a global virtual shop with our e-commerce solution. Designed for Opticians, our eye-catching digital solutions are optimised for conversion. Our sites will showcase your products and expertise, allowing customers to buy online when it suits them, helping you to sell more, reach new markets and increase profitability.
Reordering system for existing patients
Online sales and payment systems
24/7 technical support
Mobile responsive
Secure, fast loading site
Optimised for mobile, tablet and laptops
Click and Collect
IN STORE

The most powerful web solutions available for harnessing the internet to attract more quality patients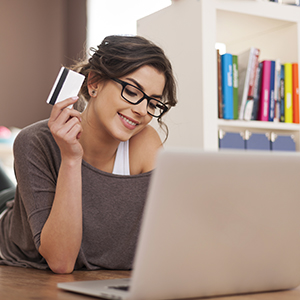 PMS INTEGRATED E-COMMERCE WEBSITES
You can get a beautifully designed website, with full eCommerce capability that can 'talk to your PMS! So now, you don't have to go through all of time, effort and expense involved in trying to do it for yourself. If you value your time, then an OptiCommerce solution is precisely what you need.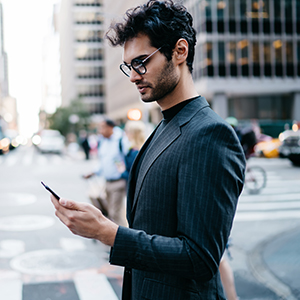 WEB DIARY ENABLING REAL ONLINE BOOKINGS
The integrated Ocuco Web Diary, means that if you use Ocuco's Acuitas or Focus 2 PMS solutions, your patients can book appointments LIVE – IN REAL TIME directly into your practice software diary, at any time from their PC, laptop or mobile device.
Enhance your website further with compatible modules, enabling you to offer patients even more services online
The most advanced PD measuring tool. NOW! Including Varifocal heights measurement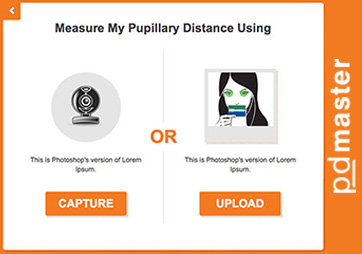 Retain online visitors on your website for longer with 2D and 3D virtual mirror. The Most advanced technology with automatic face detection and tracking
Powerful database with 450 000+ Products that we can upload to your website in just few clicks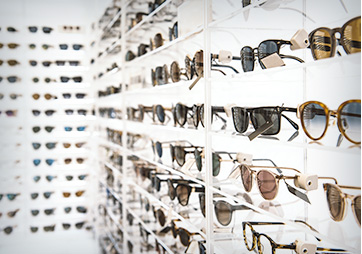 Content & Copywriting
The words on your website are extremely important to how people engage and interact with your practice. As a one time investment, it's one of the smartest investments you can make. Your competitors won't think to invest in great copy - and so your website will outperform theirs - and you'll continually attract new customers through your superb web copy.
Creative Content
We offer professionally pre-written content with every site.
Our clinical articles about common symptoms & conditions saves you a lot of effort, and make your practice look knowledgeable.
Arrange a FREE one hour consultation
Find out what Digital Marketing could do for your business by contacting us today