Love the idea of a searchable catalogue of all the frames you stock on your site, but worried about the amount of work needed to keep it up to date? Concerned about the negative impact an out of date catalogue can have on the service you offer to prospects and customers?
Look no further! Frames Cloud offers you automatic updates, including professional images of over 650,000 frames across our European and North American databases.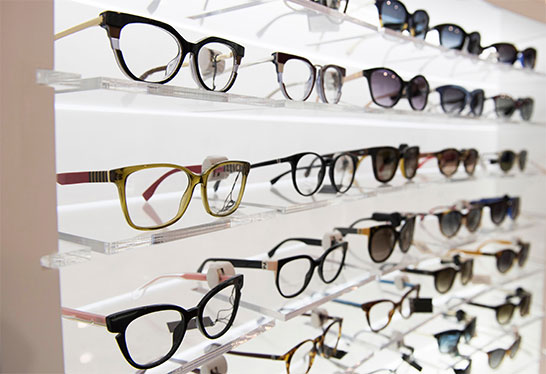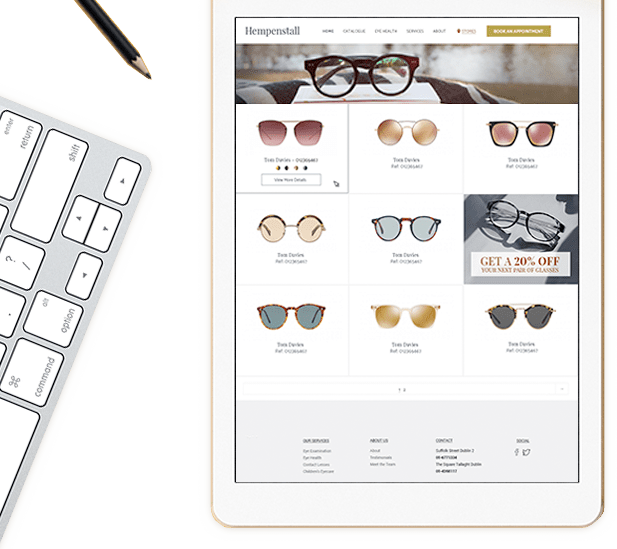 World's largest database of high definition frame images
Database of over 650,000 frame products
High quality, professional frame images
Products sorted by brand, material, colour, gender and shape
All frame product colours simplified and re-categorised into
'recognisable colours' to enhance filter selections (e.g. manufacturer frame colour description of cobalt, categorised to blue)
New brands added on a regular basis
Database updated continually with addition of new releases for all brands and removal of discontinued frames
Frame description and sizing included
How can Frames Cloud enhance your website?
Huge time and cost saving
No need to spend hours trying to photograph the frames you'd like to showcase on-line
Enjoy an automatic update of your website catalogue on a regular basis
Benefit from an on-line catalogue that mirrors the current available collection for each of your selected brands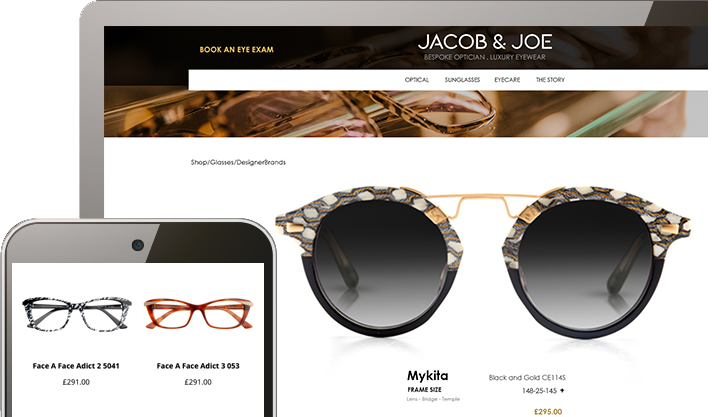 Your journey to digital success starts here
Enhance your online presence, connect with patients, drive new business and profit