Powerful Digital Marketing for Your Optical Business
You've got a great website, but how can you be found in the crowded digital space?
Our Digital Marketing is tailored specifically for the Optical Industry and is designed to cut through the noise of the busy digital arena, and ensure you are visible to people searching for the services you offer, in your local area.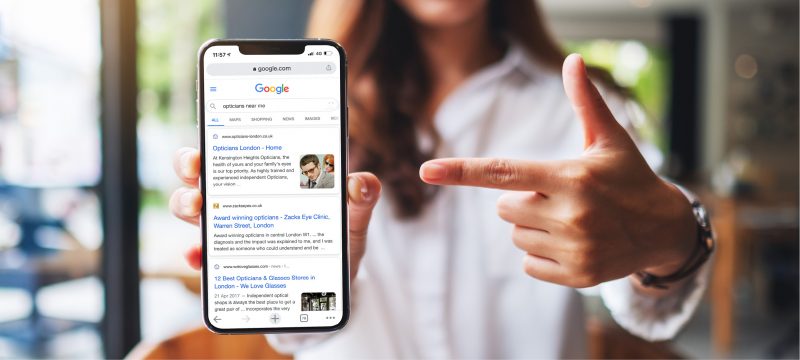 Pay Per Click advertising – targeted, focused adverts appearing only to people who are searching for your services. You only pay when they click! As a Google Partner Agency we have the inside track on effective optics focused Google PPC as well as remarketing and social media campaigns.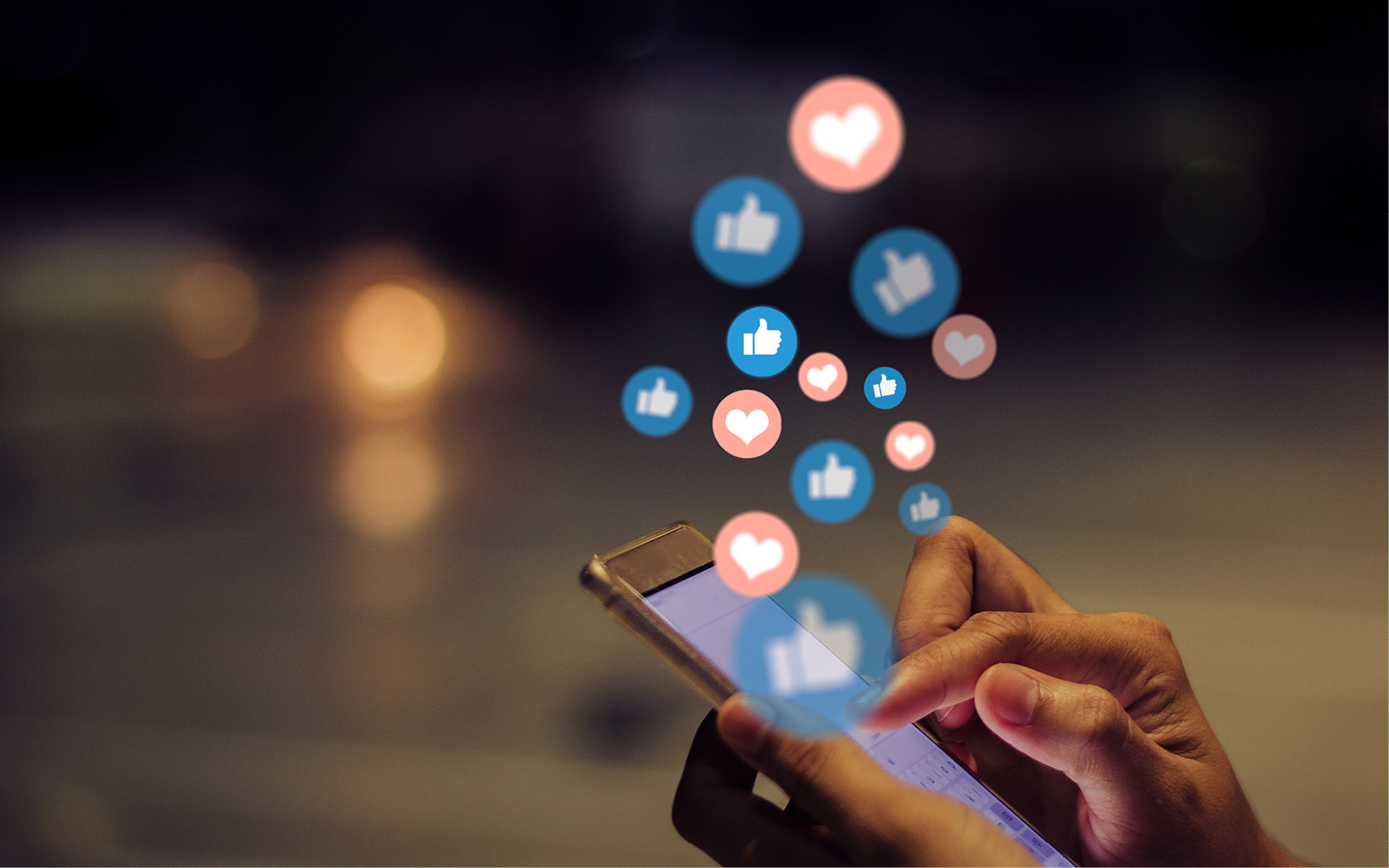 Email marketing is a powerful and cost-effective way to communicate with your patients. You can send recall letters, promotions and health information. Keeping in touch with your customers is crucial in retaining their business. OptiCommerce makes it easy.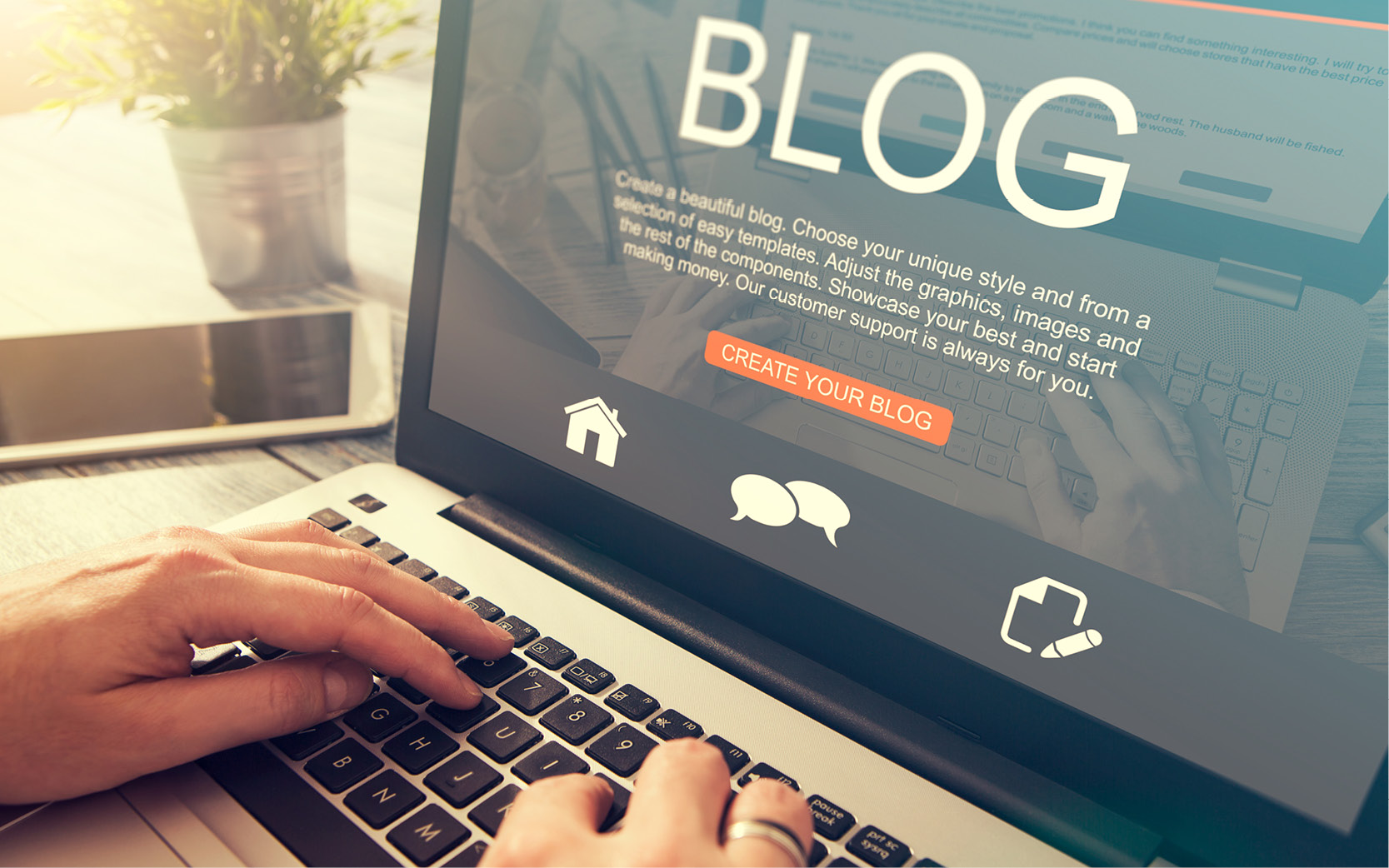 Search Engine Optimization
With SEO, all the action happens behind the scenes, but getting it right is vital in ensuring that your website is visible when patients are searching. We analyse what you have, and make sure we put in place any changes you need to bring your site up to the top of any search results page!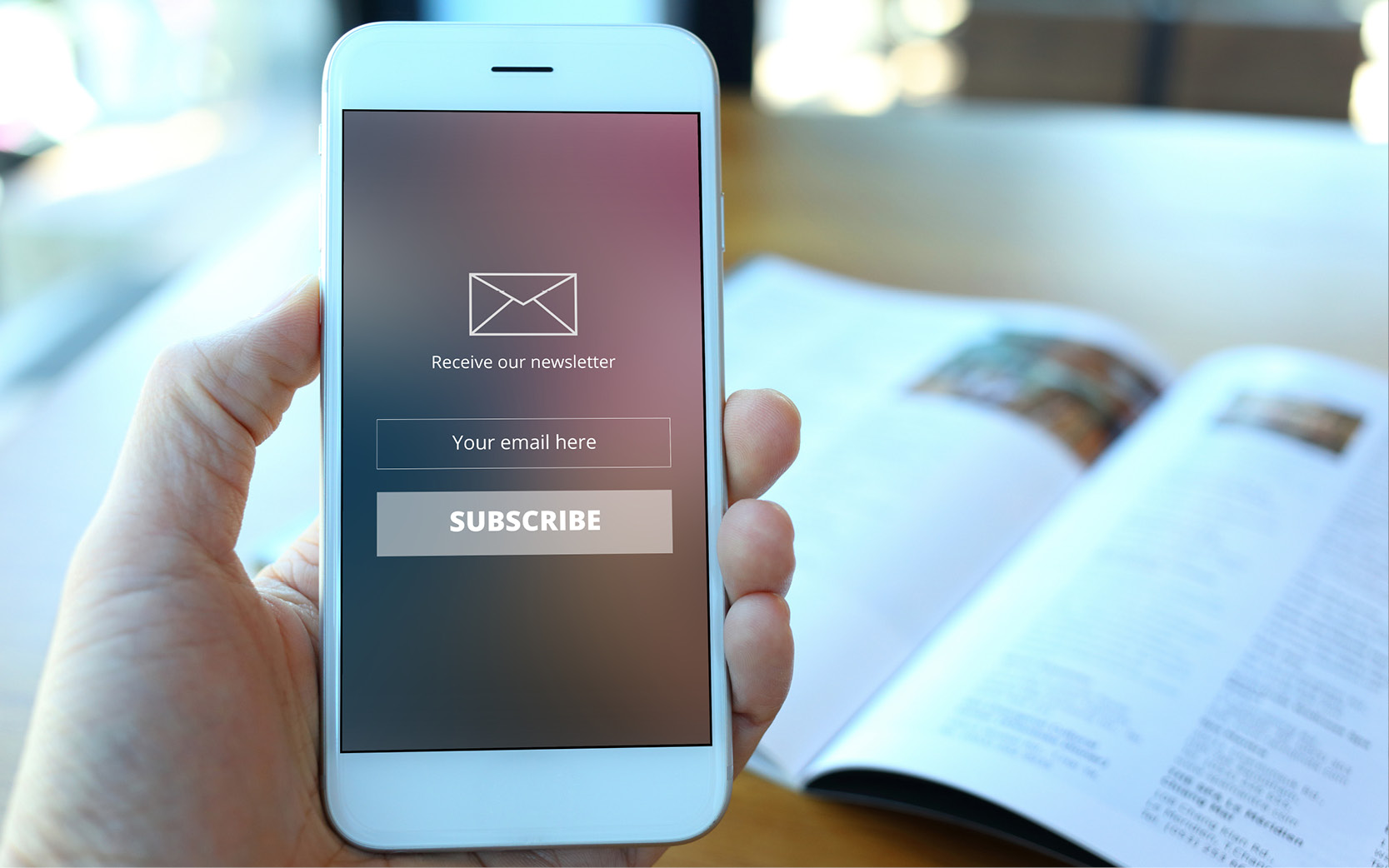 It comes at the end, but it's the most important part! Understanding how your campaigns are working is vital to the success of your Digital Marketing. We will contact you every month by email or phone to ensure that your campaigns are delivering for your business.
We source and post relevant and engaging content for your followers, positioning you as the local expert on all optical topics. We will drive traffic to your site by showcasing products and we run Facebook adverts and Twitter campaigns to build your following and increase engagement.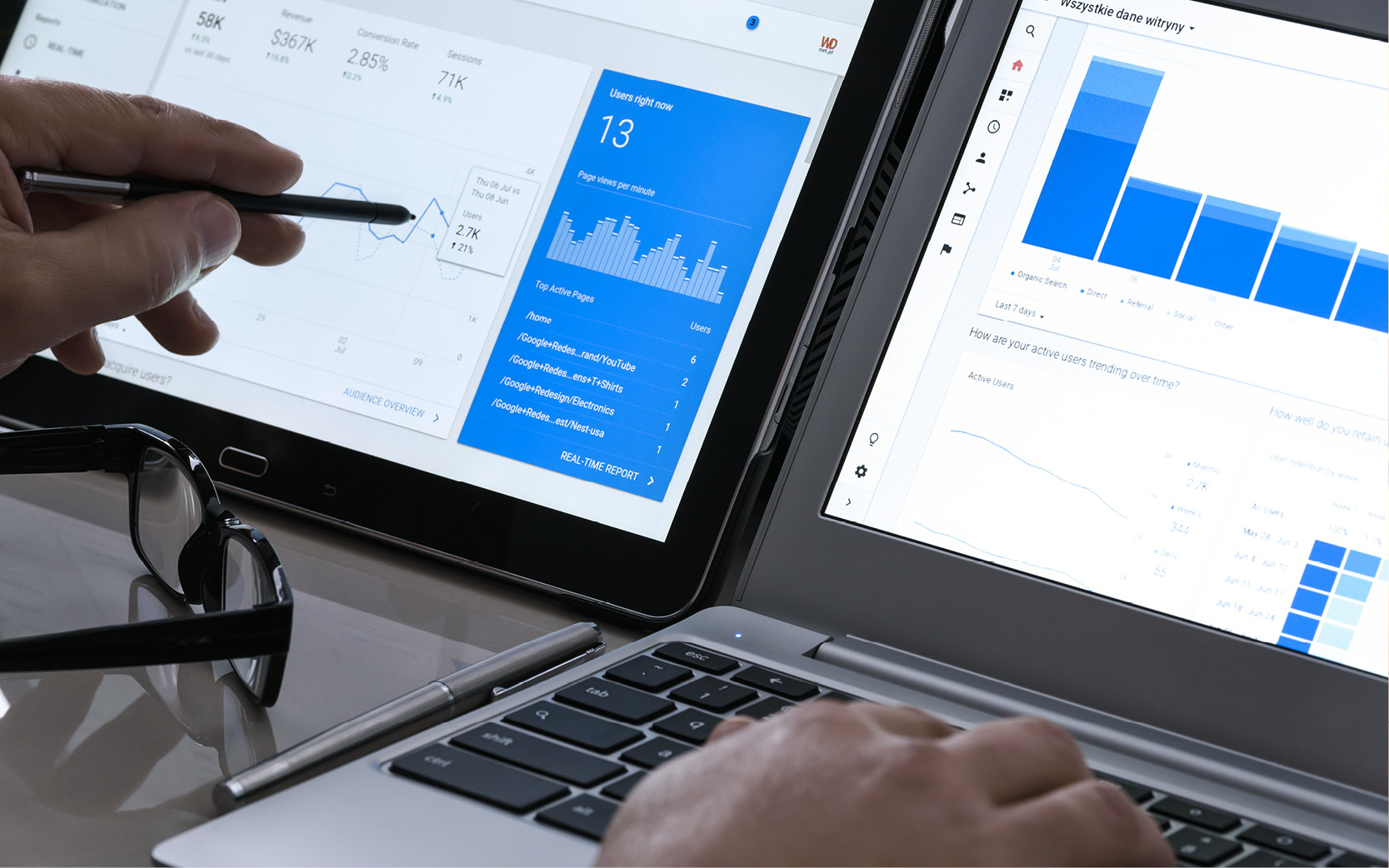 Blogs drive traffic to your site from search engines and can be linked to your social media. Engaging subjects and well written content will position you as the authority in your local area. It also adds that personal touch and helps customers connect with your staff.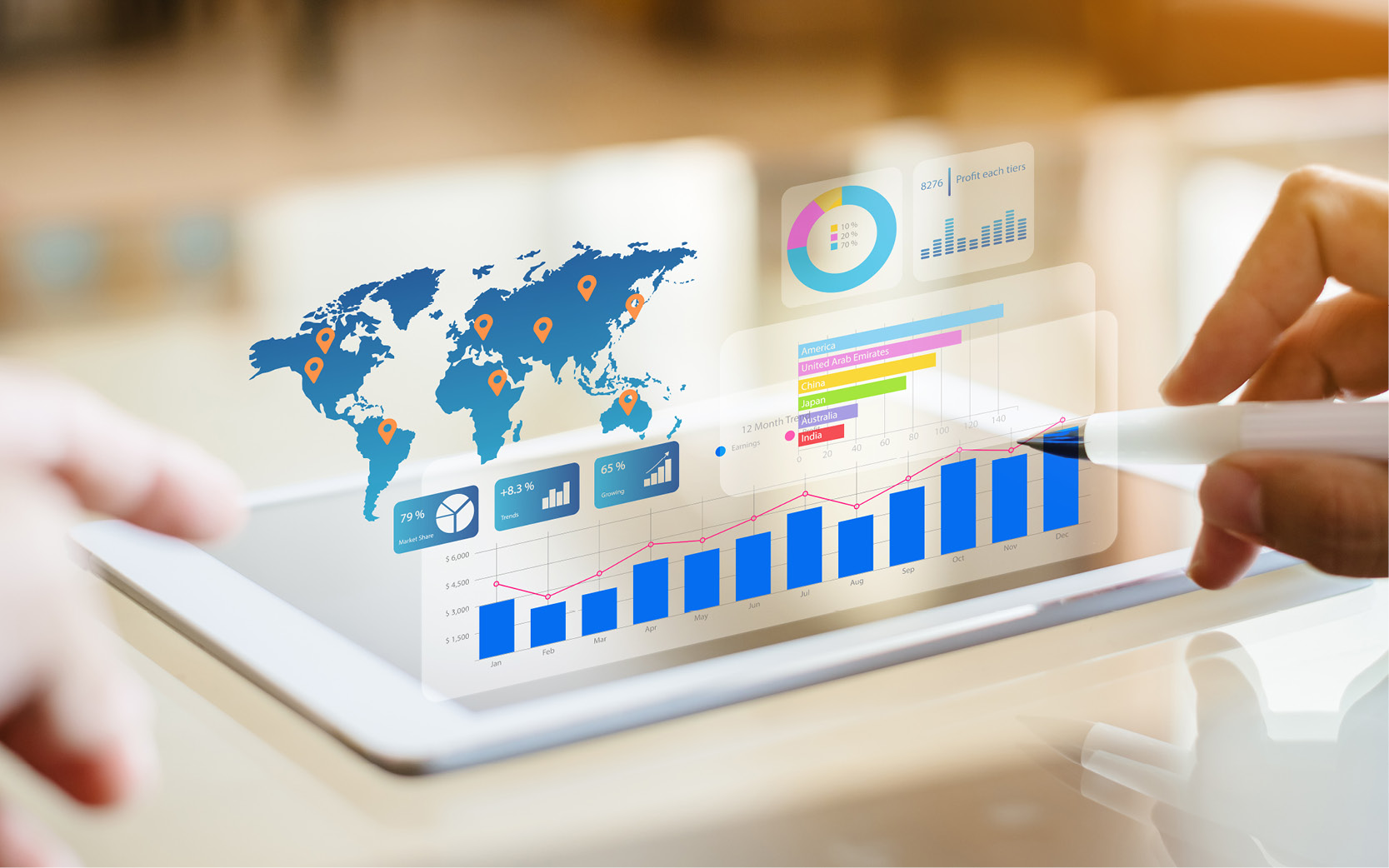 Working with our clients, we've devised these three simple to understand marketing packages. Each one contains the elements you need to get the most out of your Digital Marketing, whether you're looking to power up profits on your ecommerce site, drive new patients to your practice or simply make sure that you're top of the search list in your local area.
Arrange a FREE one hour consultation
Find out what Digital Marketing could do for your business by contacting us today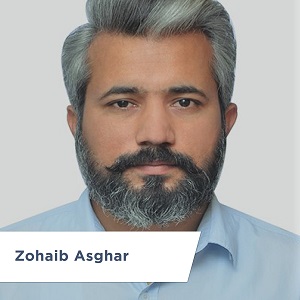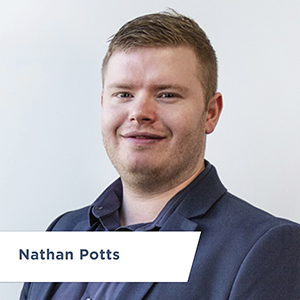 Digital Development Manager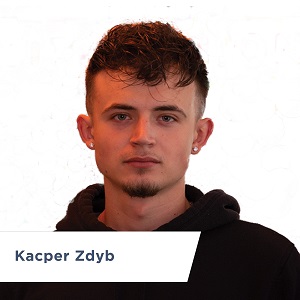 Digital Marketing Executive
Your journey to digital success starts here
Enhance your online presence, connect with patients, drive new business and profit