Tailored
Marketing Strategy
Our experienced marketing professionals will take their knowledge of the optical industry and combine that with our understanding of your business goals. They will use this information to create a marketing strategy specifically tailored for your business.
Combining all the elements of your silver package, they will look at the tone of your social media posting, what type of blogs and content will drive the type of traffic you need to your website and which search words are ranking high in your area.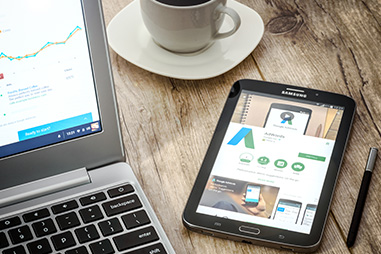 You'll receive a monthly email from us, with updates on how all the activity we're undertaking for you is performing. We'll review your account on a regular basis to highlight areas that are working well and those that need updating.
Understanding your return on investment is one of the strengths of digital marketing, so we make sure that you have all the information to understand exactly where your leads are coming from, and what they cost to generate.
Search Engine Optimisation (SEO)
Search Engine Optimisation largely happens behind the scenes on your website. Google and other search engines look for well structured websites, which load quickly, have relevant information and where people don't just click on and click off, but spend time browsing and reading.
We'll undertake a review of your website, to see how attractive it is to search engines and give you recommendations of things that you could change or improve.
One of the biggest differentiators for SEO is the provision of new and fresh content on your website. Your silver package gives you six blogs a year; fresh, expert content which will help to build your site's visibility. Blog subjects will be based around the top performing keywords from your review, ensuring you continue to attract the right types of prospects to your site.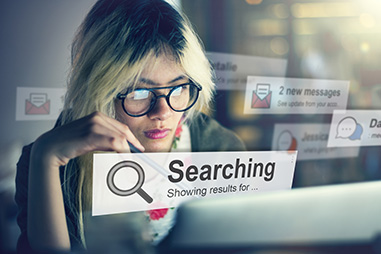 Maintain contact with your customers in between their appointments with our regular email newsletter services. As part of your silver package we'll send out three emails across the year to your email customer list.
Filled with interesting information about relevant eye health topics, you also have the option to include news about your practice and staff plus any current offers you are running.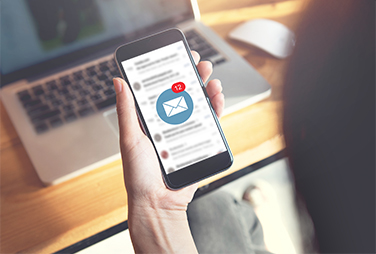 An active social media presence creates a positive impression for prospects considering using your services. Your Silver Marketing package includes 8 posts per month on your choice of 2 platforms (from Facebook, Twitter or Instagram).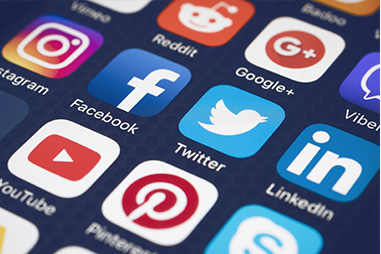 Pay Per Click advertising is a great, cost effective way to connect with people who are looking for your services, in your local area. Our Google experts will review your business objectives and build up to 3 optimised campaigns with landing pages for you every year.
When people are searching online for your services, your pay per click advert will appear at the top of the Google search page. Compelling copy encourages them to click, they will then find an informative landing page which will include a form to collect their contact details.
You only pay when someone clicks on your advertisement. Ensuring that you only pay for people who are interested in what you have to offer. All your leads and conversions are tracked, with call recording (where available).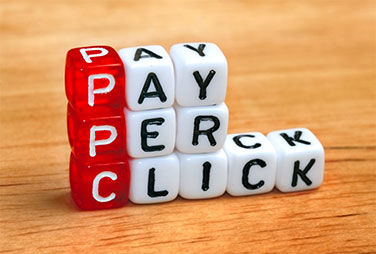 Your journey to digital success starts here
Enhance your online presence, connect with patients, drive new business and profit