Name: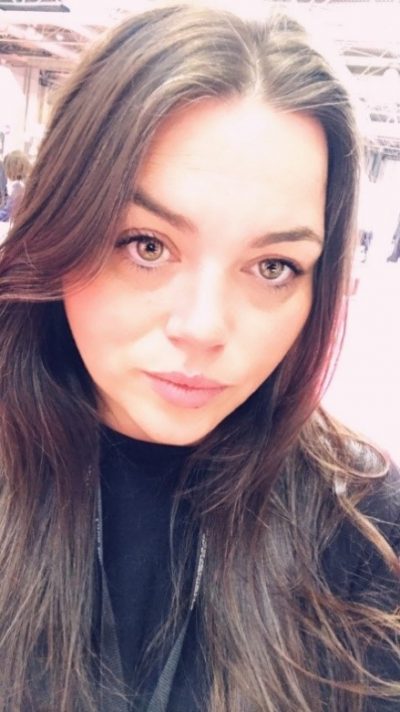 Andrea Chance-Hill
Role:
Project / Account Manager
What do you look after at OptiCommerce?
I oversee the creation of our client's websites, from liaising with our Design Team to create a design that's perfect for each client, to working with our Development Team to bring the design to life!
Which OptiCommerce project are you most proud to be part of?
I can safely say I'm proud of all projects I've worked on since starting at OptiCommerce so it's really hard to choose!
I've also had the privilege of working with some fantastic clients. However, my favourite project to date would be The Eye Collective or Optica (one of our Swedish clients).
What's your favourite aspect of the job?
Definitely working closely with the clients and seeing our client's reactions to their finished sites!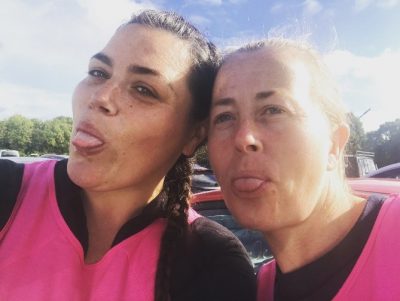 What is the first thing you do when you get to the office in the morning?
Coffee… definitely!
Not sure I would be a functional human without it!
Tell us something interesting about you!
Last year I participated in a couple of 5k races. Race for Life (muddy run with obstacles) and another one in November for The British Legion (Poppy Appeal). I'm recovering from an ankle injury, so not sure what 2020 will bring!
Are you an animal lover?
I have one rescue Husky called Blaze and a retired former dressage horse (Holsteiner) called Ferdi. I am an animal lover for sure!