A guided series of 6 digestible webinars (only 25 mins each!) for eyecare business owners designed to provide 6 achievable actions to help build a better online presence.
Register today and claim your complimentary Bricks & Clicks Online Playbook to provide guidance on:
WHY changing to a "bricks and clicks" eyecare module is paramount for practice resilience and growth
HOW each module within this series will help you understand and take steps to ensure you can compete in the "new normal" world

Learn how to apply online strategies to your eyecare business effectively.

Each module is offered twice per day in a convenient 25-minute slot

You'll be provided with hands-on advice, which can be actioned immediately.

Two live slots per day provide multiple opportunities to get stuck in and upskill.

Receive a certificate of achievement for attendance of all 6 modules.
Module 1:
LOCAL SEO & GOOGLE MY BUSINESS
Discover how to use 'Google My Business' more effectively. Harness its power to help you become more visible to Google searches. Learn how to promote your practice and take advantage of local SEO with our first BYTESIZE module.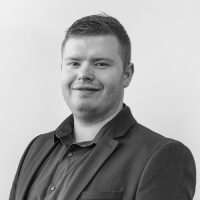 NATHAN POTTS
Digital Development Manager
Module 2:
SOCIAL MEDIA
Find inspiration in your practice and see what types of posts work best. Join this BYTESIZE module and let our social media expert provide tailored guidance and advice for your practice.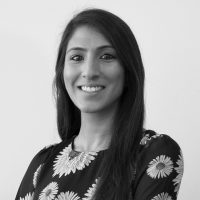 AASHNI SHAH
Digital Marketing Executive
Module 3:
ECOMMERCE SOLUTIONS
Learn how to open an online revenue stream and stay ahead of the curve without making any changes to your website. The Rapid Response eCommerce platform is a simple and elegant, plug and play solution that can help you enhance your online customer experience.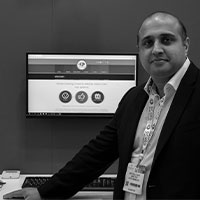 PAUL CLARE
OptiCommerce Director
Module 4:
VIRTUAL CONSULT
As instore capacity reduces due to social distancing measures, virtual consultations provide the opportunity to see patients from any location at any time. Increase your appointment availability and allow your business to recapture revenue online through lens upselling and 2nd pair sales.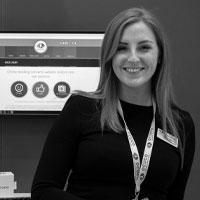 LIADAIN MURPHY
Group Marketing Manager - Ocuco
Module 5:
VIRTUAL TRY- ON
Learn how to use augmented reality to allow patients to realistically try-on frames virtually using the camera on their device. Make a patient's journey more efficient by driving them to choose frames before their appointment and boost your sales as patients browse longer on your website.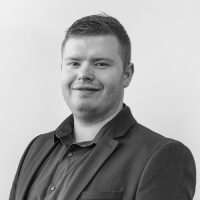 NATHAN POTTS
Digital Development Manager
What do people look at before they buy or book an appointment with you? Participate in this final module and find out what touchpoints you need to keep in mind in order to positively influence potential customers.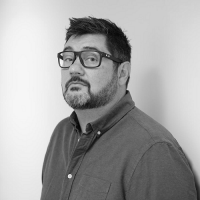 CHRIS MANTLE
Digital Marketing Manager
CHECK OUT THE SCHEDULE AND REGISTER BELOW!
REGISTER TO SECURE YOUR PLACE TODAY!
Simply check the boxes of the webinars you would like to attend and submit!
You will then receive further details via email.