5 reasons a website will ensure your practice thrives in 2021.
Adapting to consumer behaviour is critical. 
Delivering an eyecare experience that leverages technology to offer both flexibility and consistency has moved from a 'nice to have' to a necessity.
DID YOU KNOW: It takes about 50 milliseconds (that's 0.05 seconds) for users to form an opinion about your website and determine whether they will stay or leave(1).
5 reasons a website will ensure your practice thrives in 2021.
1. In 2021, a website serves as a window into the way a practice operates and the service it provides.
93% of people have left a website because it was poorly designed(2).
Ensure potential customers find your practice attractive online with a clean, modern design. Show your practice cares about its services, products and digital presence through current relevant content.
2. Patients have become comfortable with purchasing products online.
64% of shoppers choose to purchase from the comfort of their home(3).
Offer patients a seamless purchase experience with a tailored eCommerce solution designed to convert both new and existing patients. Showcase your product range with our automatically updated frame catalogues and integrate with multiple payment gateways to offer flexible purchasing options.
3. Despite safety measures, customers don't feel at ease to spend more time than necessary in a practice.
94% of consumers consider Virtual-Try-On as a useful tool in their buying process(4).
Differentiate your website by enabling your patients to try-on frames virtually using augmented reality on their own devices. Bring your frames to life and allow patients to "Wishlist" and select frames for online purchase or in advance of an eyecare appointment to reduce the time a client spends in practice.
4. Offer patients convenience by providing an online booking service that is available 24/7. 
70% of customers would rather book an appointment online(5).
Offer a convenient booking channel to capture the increasing number of patients that are going online. Tailor appointment types and select what information is required for booking. Retain full control and visibility of online and in-store bookings centrally.
5. Don't get left behind. With patients fully embracing the virtual era, their preference and adoption will spur online action within the optical industry.
Over 32% of patients surveyed in 2020 stated that they wanted their eye doctor offering virtual vision care(6).
Bring your in-store level of customer service online, by providing face to face virtual eyecare consultations to assess symptoms and offer actionable advice on treatments. Remotely guide patients through your product range, helping them to virtually try-on frames and process sales in real-time.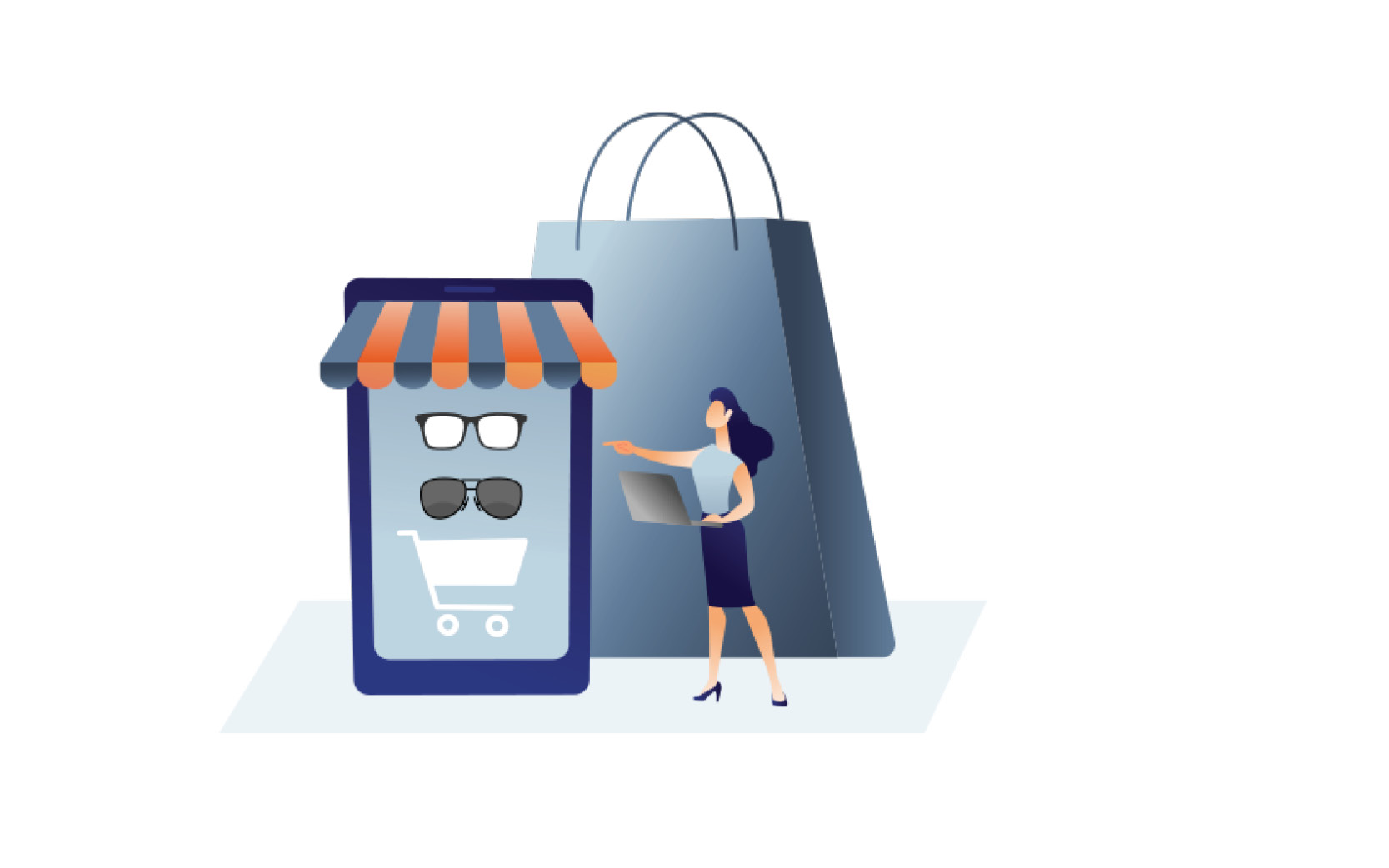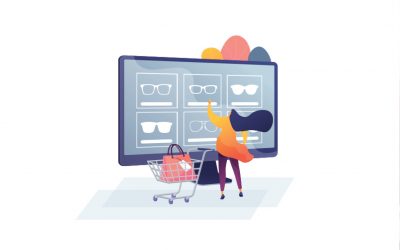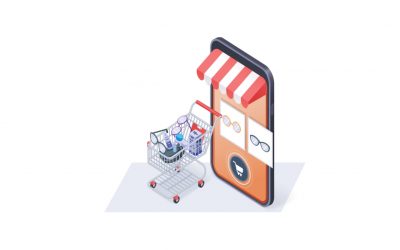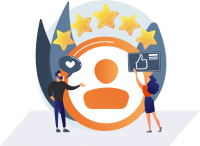 Our Customers are Professionals like you!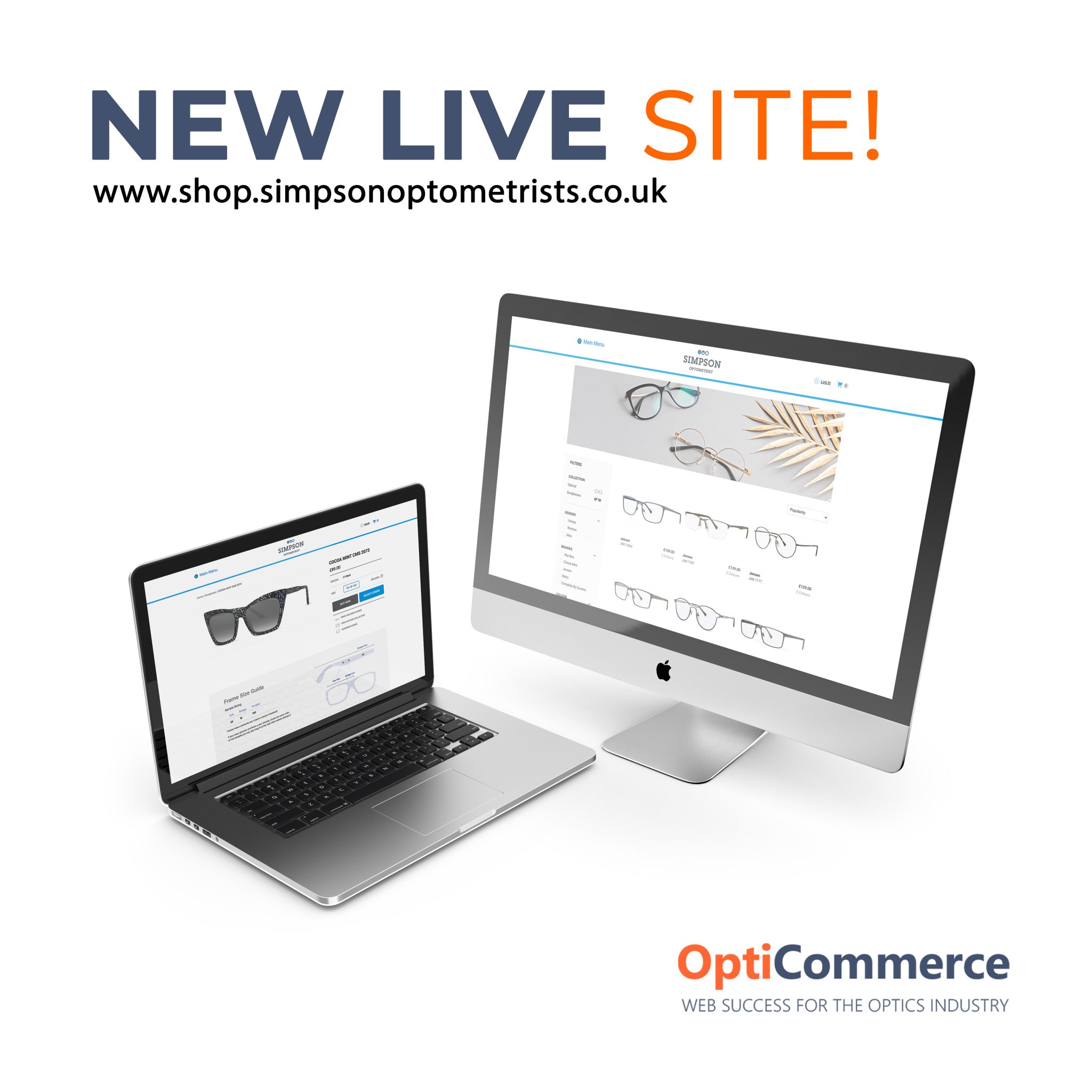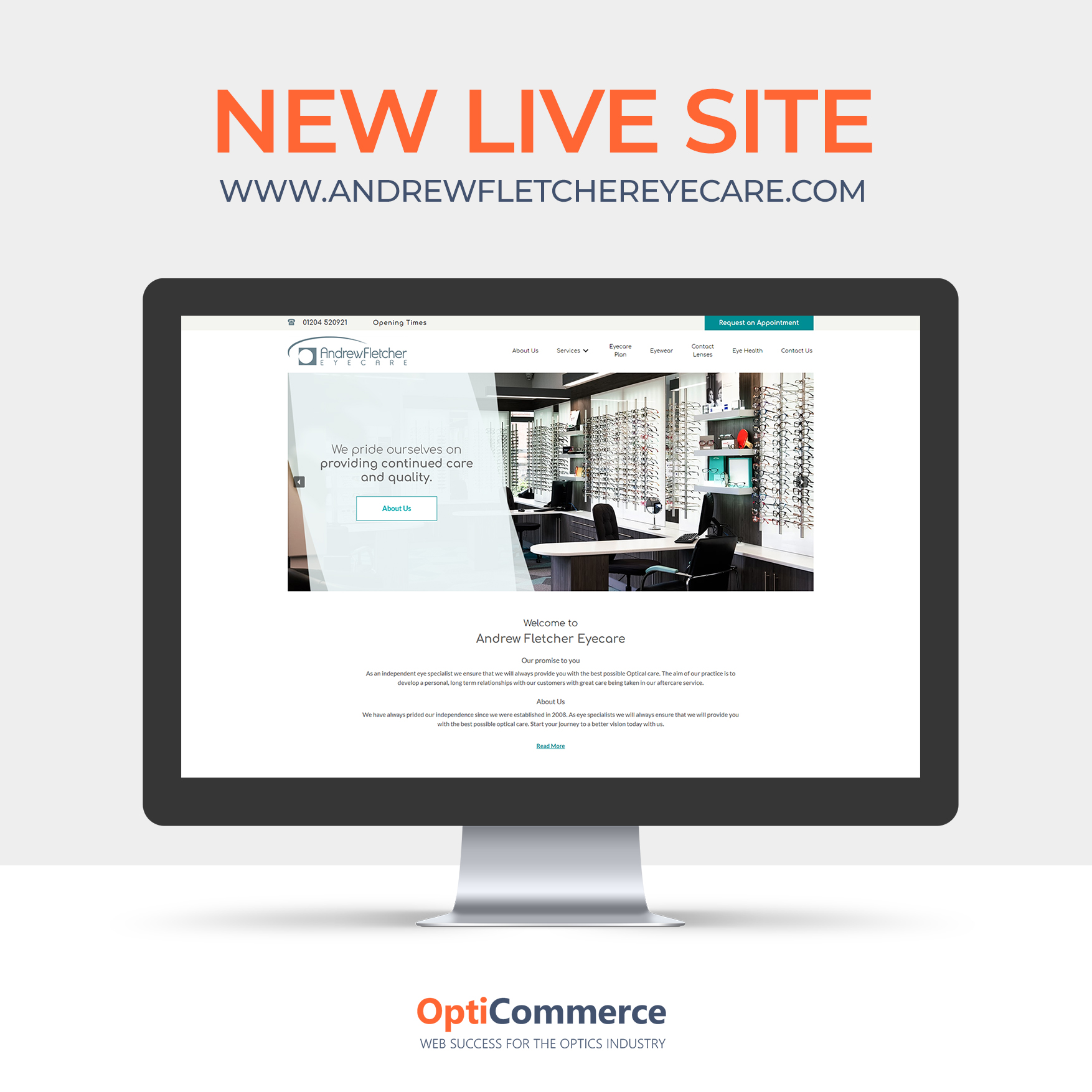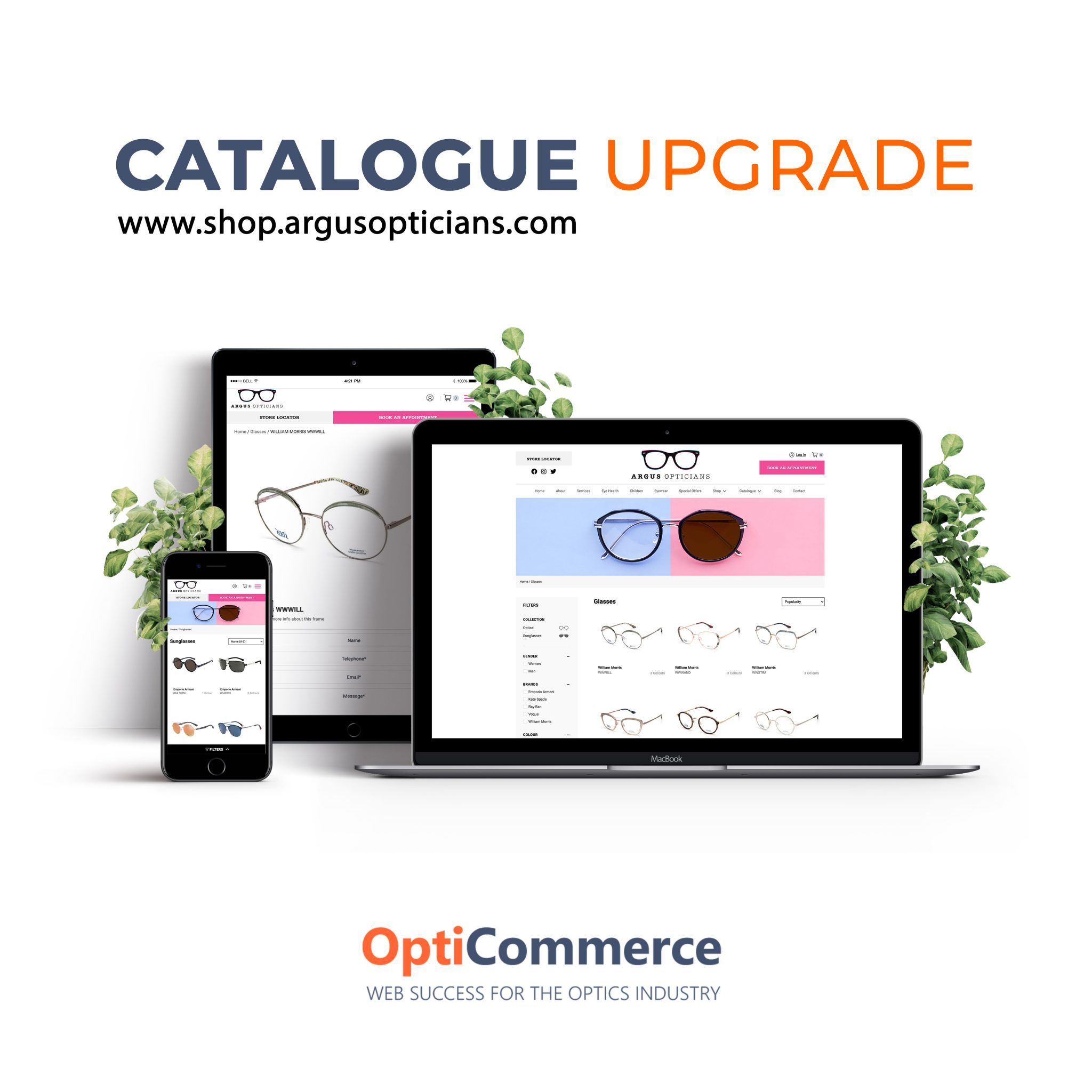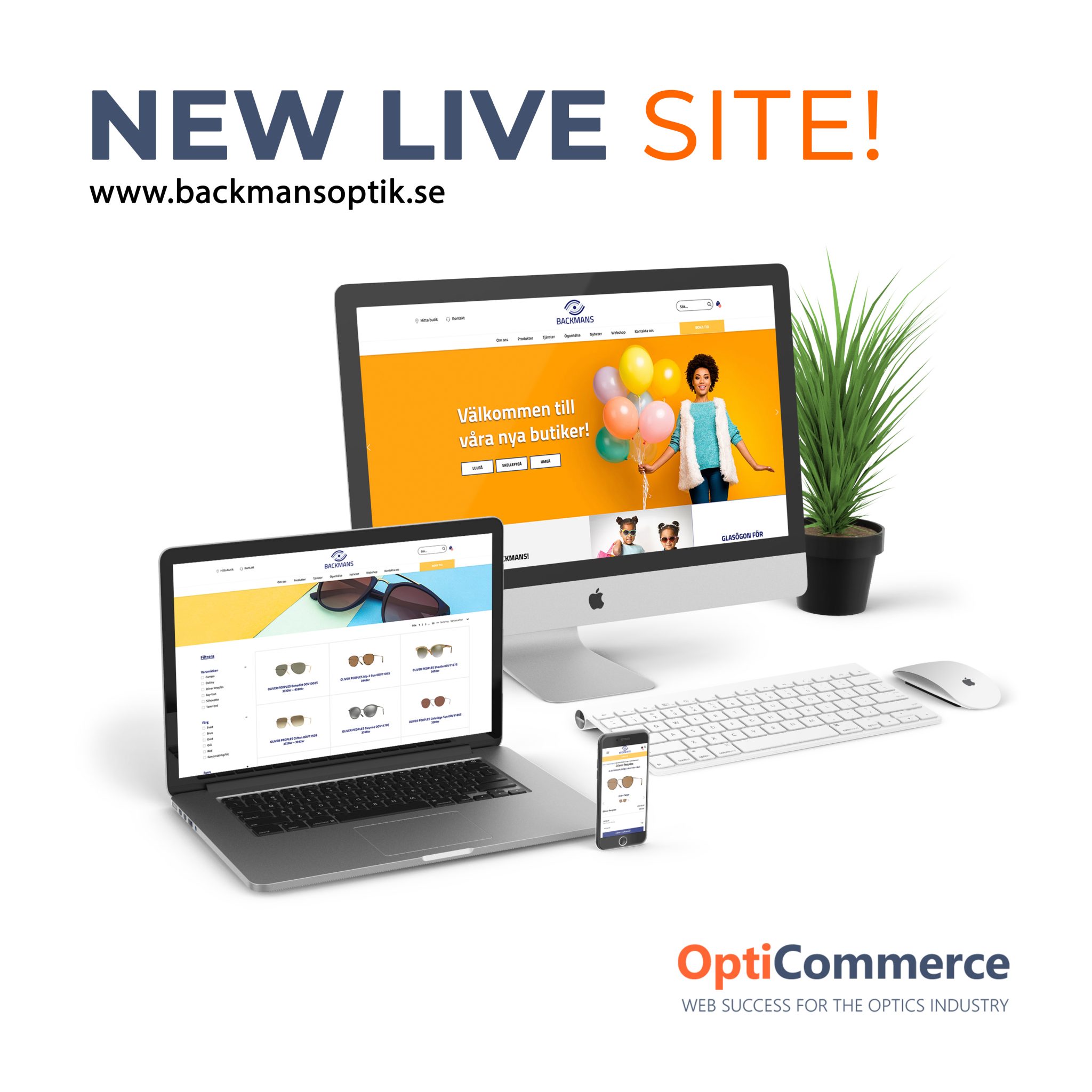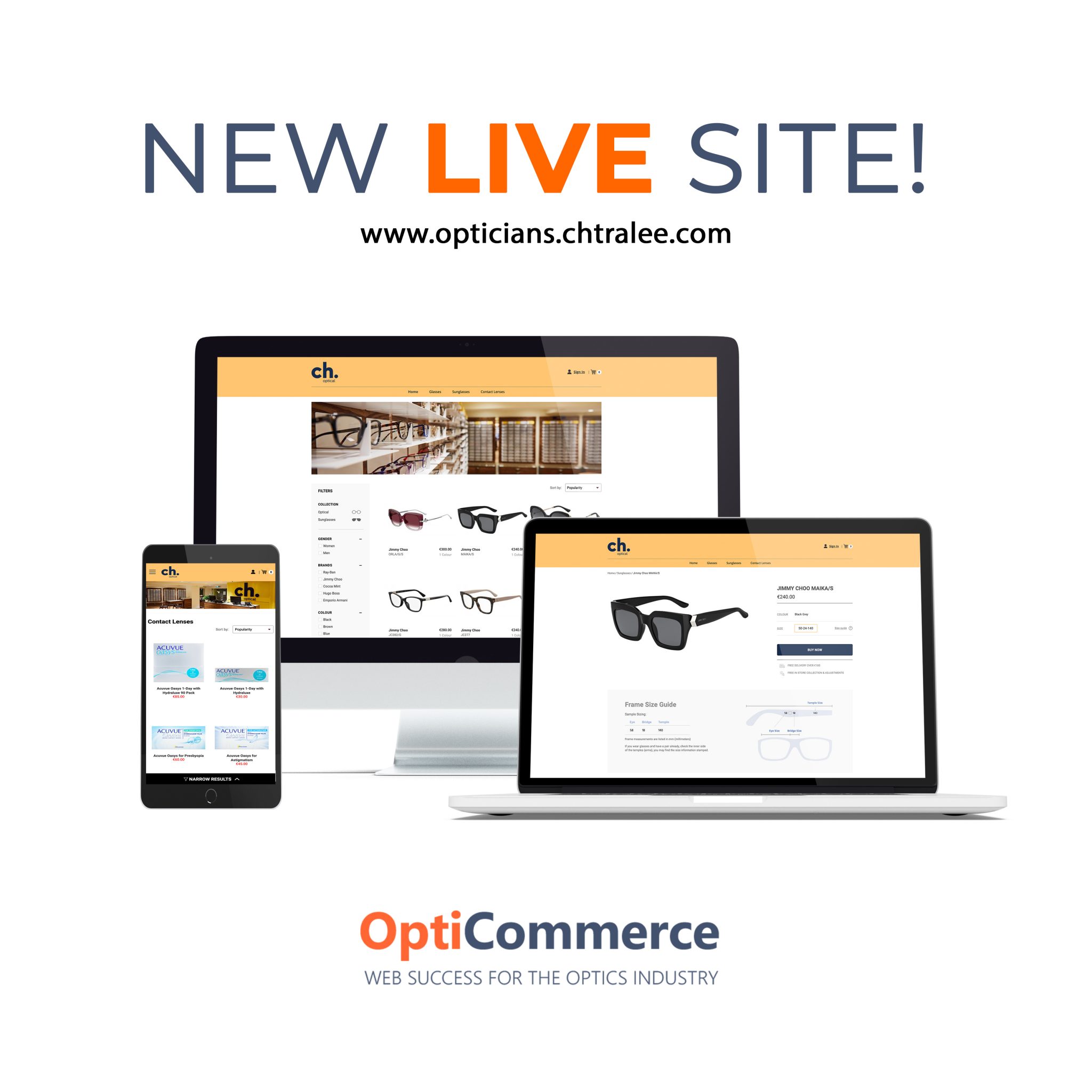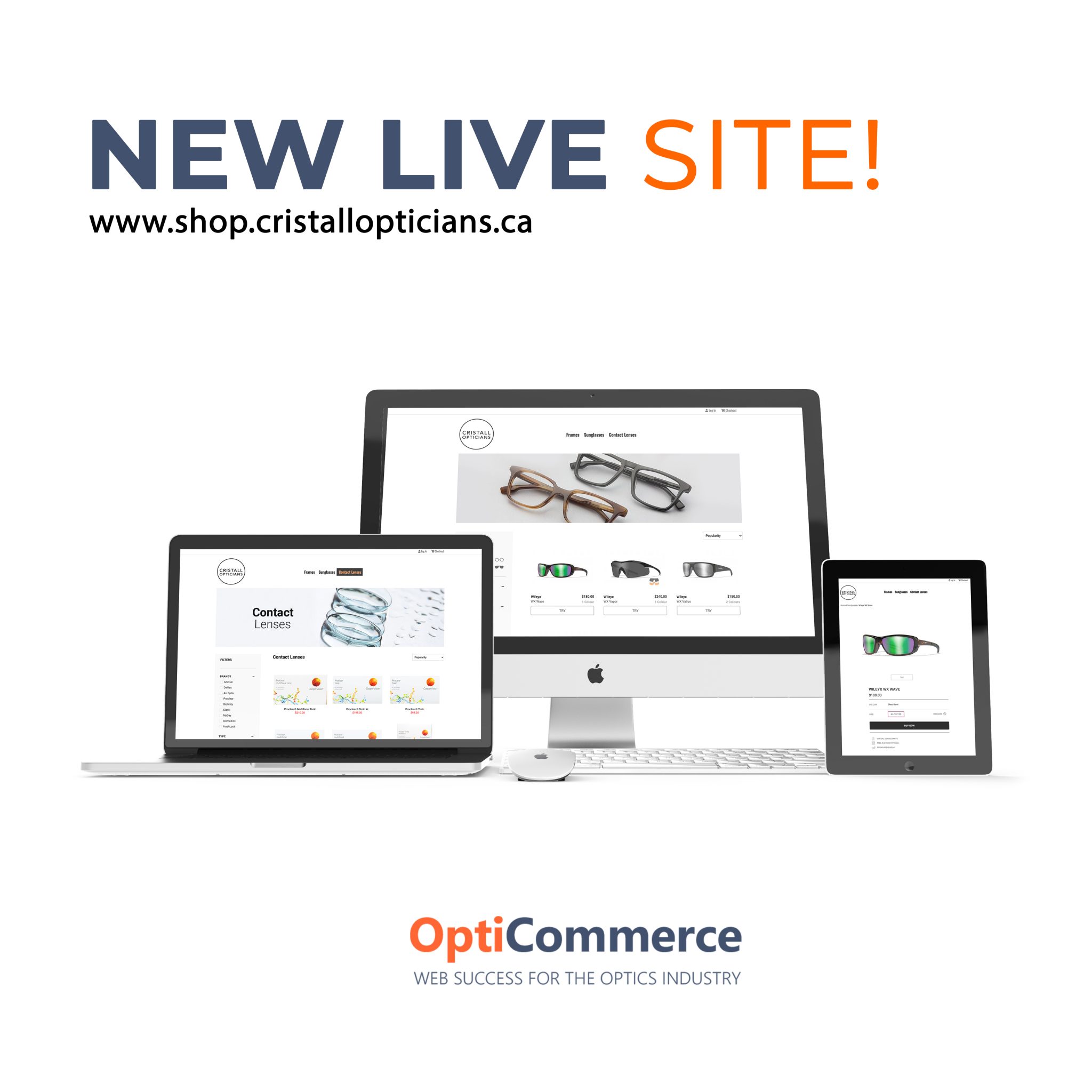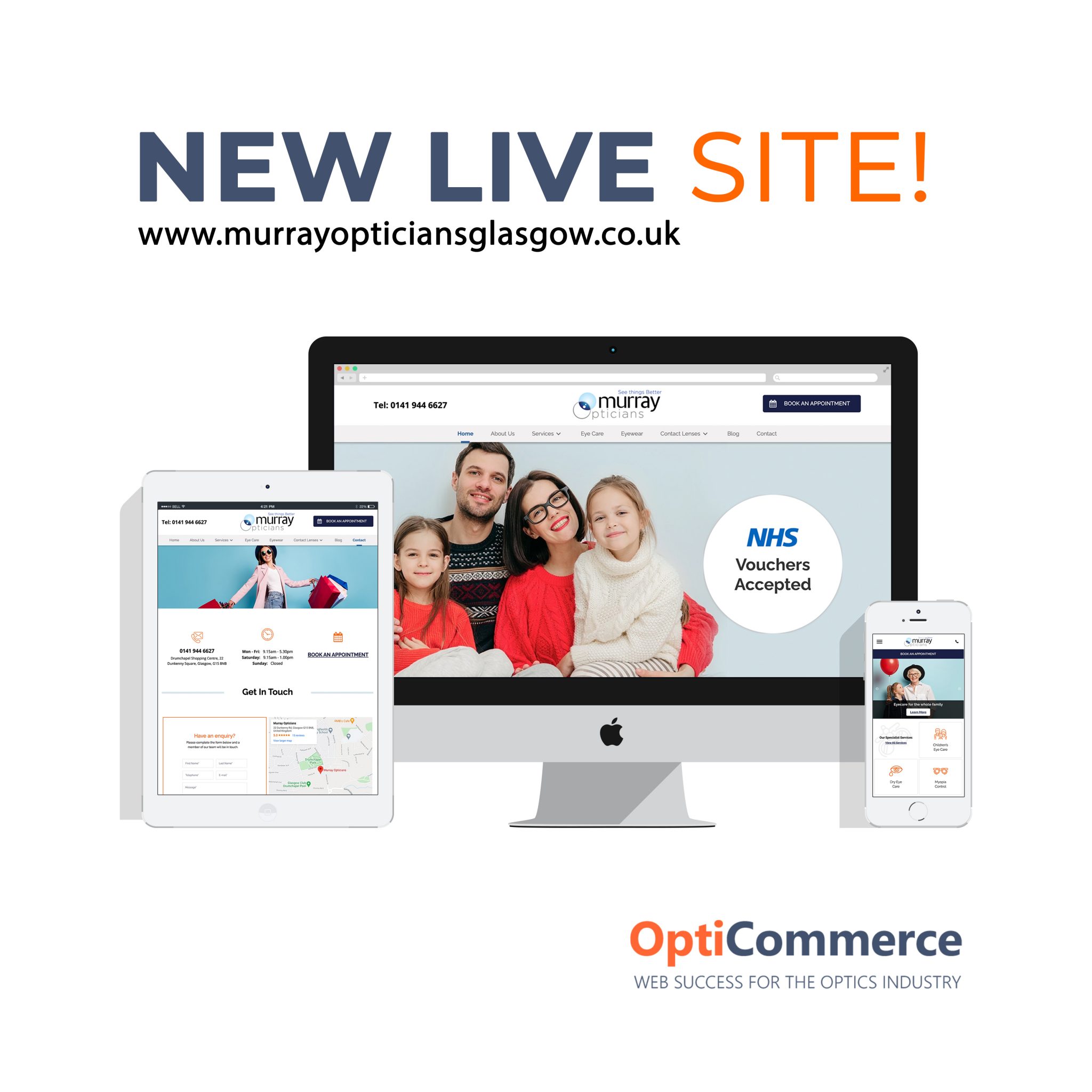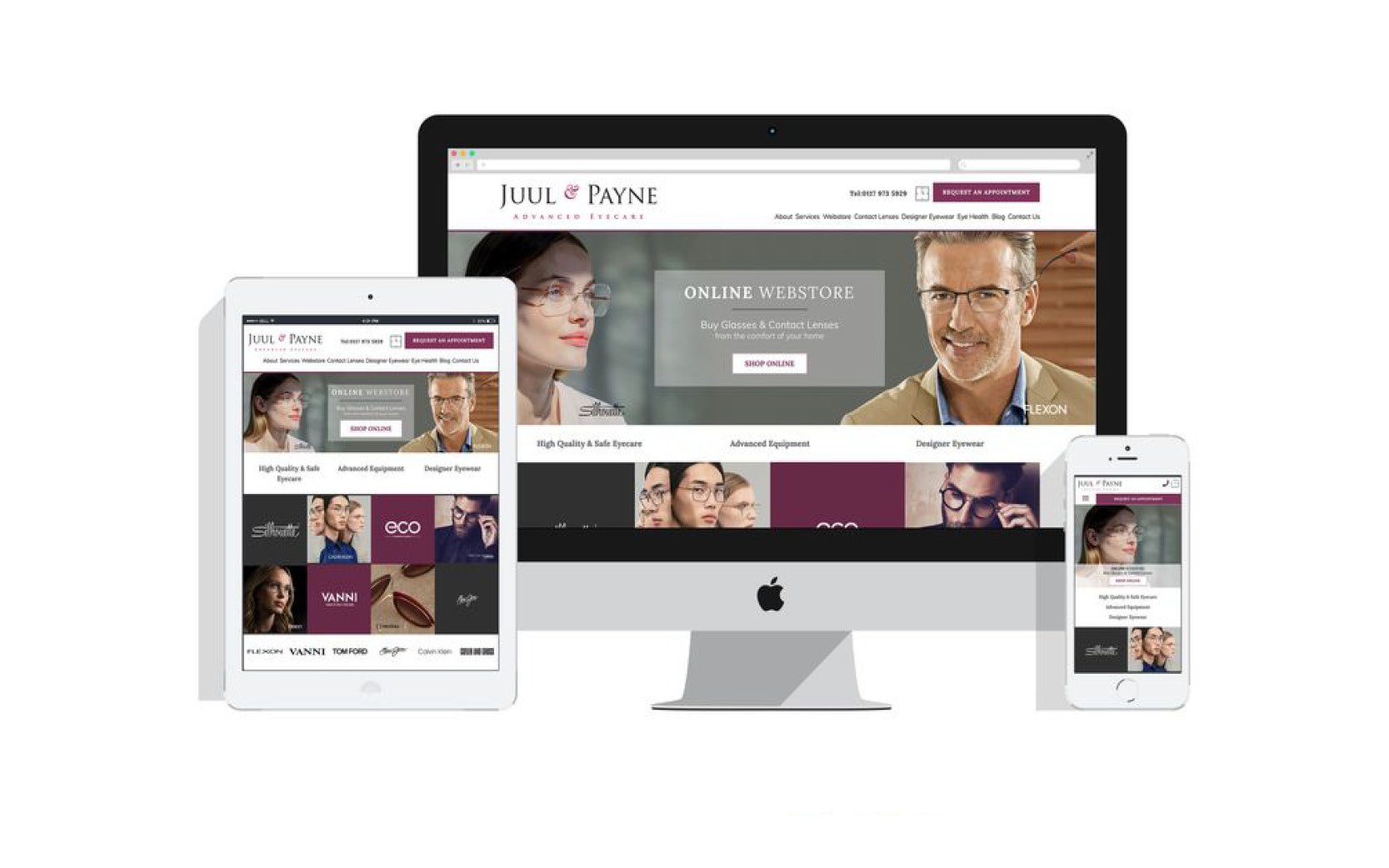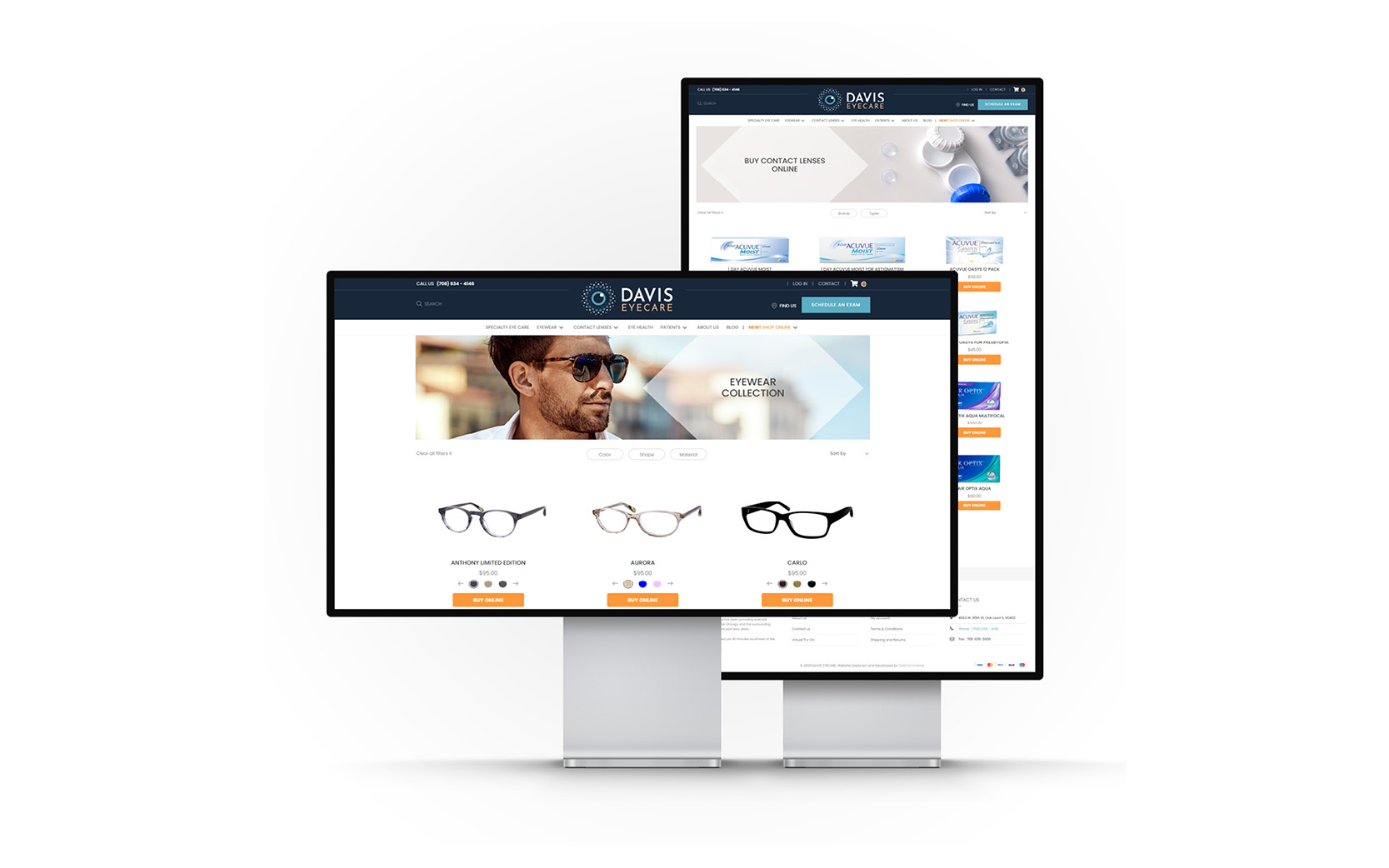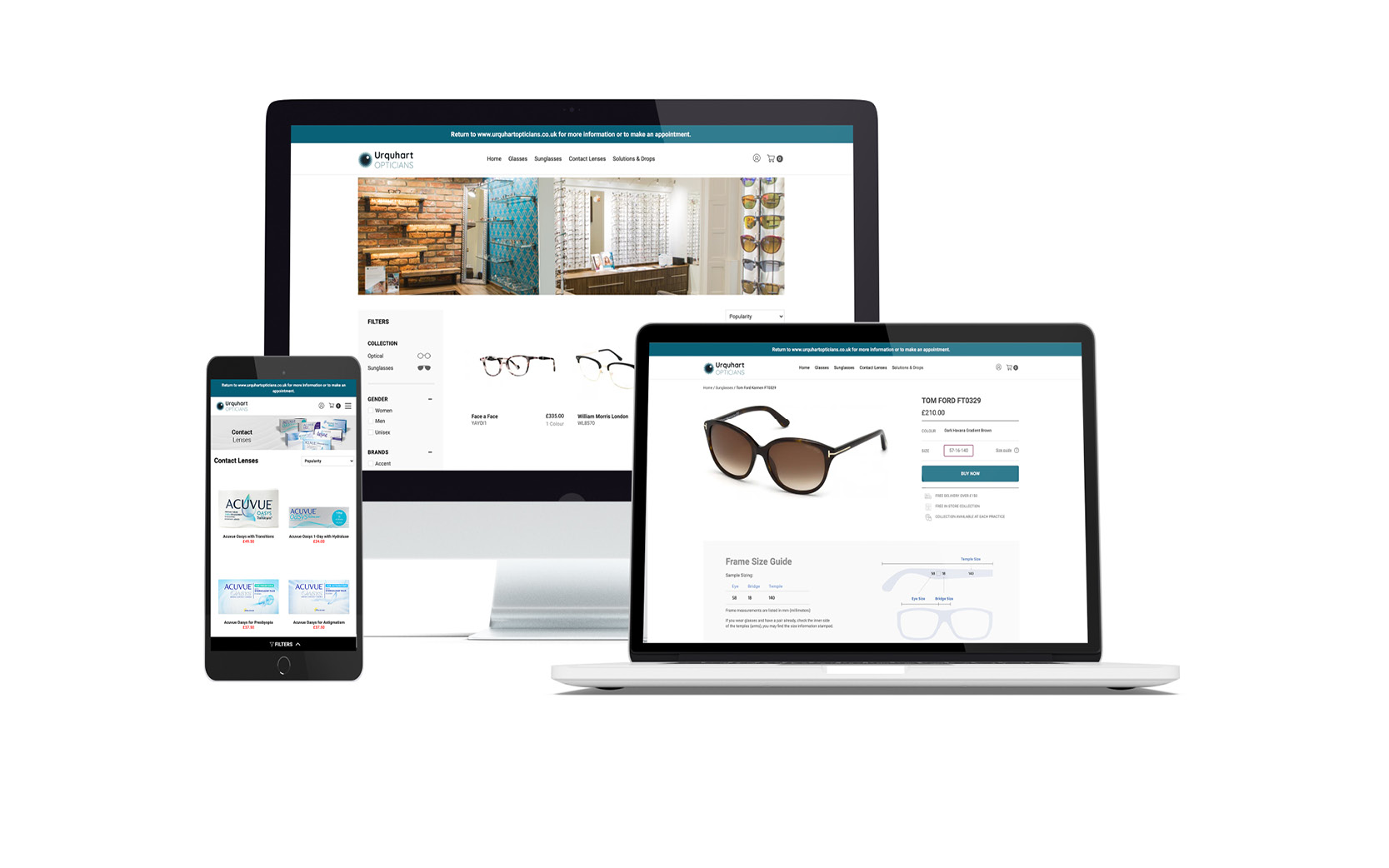 "We recommend the Rapid response eCommerce Platform because it's so easy to use. Working with the OptiCommerce team was refreshing, they have always been very responsive."
Yvette Brown, Urquhart Opticians
Marketing Assistant 
Sources:
(1) 2020, www.sweor.com/firstimpressions
(2) 2020, blog.hubspot.com/marketing/web-design-stats-for-2020
(3) 2020, www.deloitte.com/us/en/insights/industry/retail-distribution/holiday-retail-sales-consumer-survey/
(4) 2019, www.fittingbox.com/en/solution-overview-store-owners?hsCtaTracking=dd45a28b-ef5a-4cf2-805f-c0c967c31126%7C2645d434-a7d3-435e-85b5-abd73aedf62f
(5) 2018, www.getapp.com/resources/research-online-booking-importance-of-appointment-scheduling/
(6) 2020, www.thevisioncouncil.org/system/tdf/TVC-VisionWatch-COVID-19-April-2020-Final-Report.pdf?file=1