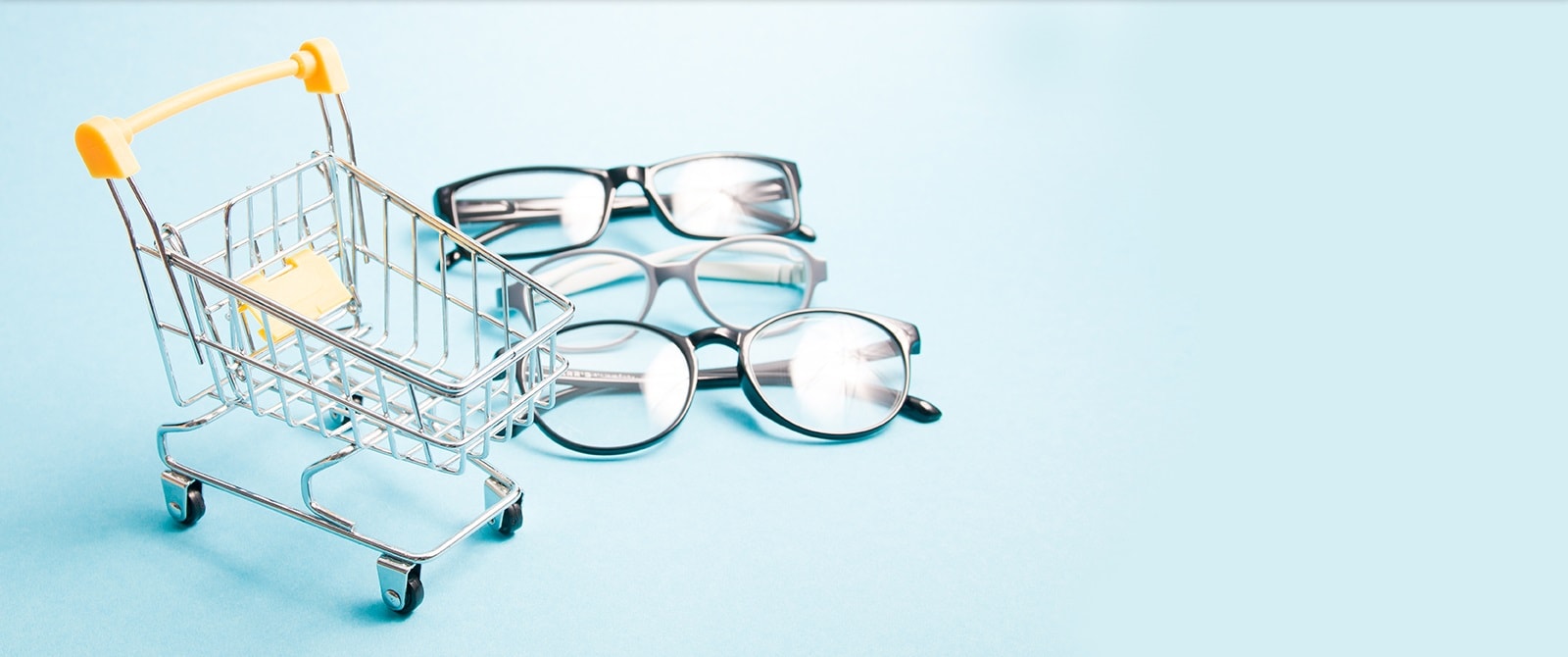 Rapid Response
eCommerce Platform
Empower your website with glasses
and contact lens sales capability
Rapid Response
eCommerce Platform
Empower your website with glasses
and contact lens sales capability
Rapid Response
eCommerce Platform
Empower your website with glasses
and contact lens sales capability
Available for All Websites
Integrates with both Opticommerce and non-Opticommerce websites

Open your practice to
sales opportunities 24/7

Ring-fence your client base
Simple online purchasing and re-ordering,
making life easy for clients and
aiding patient retention

Start selling in just 2 weeks
from project commencement
Available for All Websites
Integrates with both Opticommerce and non-Opticommerce websites

Open your practice to
sales opportunities 24/7

Ring-fence your client base
Simple online purchasing and re-ordering,
making life easy for clients and
aiding patient retention

Start selling in just 2 weeks
from project commencement
Matching your current web design, the Rapid Response eCommerce Platform gives you the option to sell a combination of glasses, sunglasses, contact lenses and accessories via your own website.
Choose from our frames cloud database of over 600,000 glasses and sunglasses to offer the products you have available in store through this specially developed e-commerce platform.
As well as providing a full prescription module and numerous lens choice options, we will integrate your choice of payment gateway, and can offer a number of innovative tools to improve user satisfaction, increase sales conversions and provide as close to an in-store experience as possible. These add-on features include our 3D Virtual Try-On Technology and virtual consultation.
CASE STUDIES
Brillman Optik Case Study
BRILLMAN OPTIK CASE STUDY
Brillman Optik has been using OptiCommerce's Rapid Response eCommerce Platform since 3 June 2020 to enhance its sales capabilities, recapture revenue online and meet clients' needs as the world adapts to the "new normal".
What our Customers Say About Opticommerce
From a single practice website to a fully functional e-commerce business – we have the solution to fit YOU
Your Journey to Digital Success Starts Here
Transform your Online presence, Connect with New Patients, Drive New Bussiness and Profit
Address
Q West Building, Unit 3.24
1100 Great West Road,
Brentford, Middlesex TW8 0GP