We Design, Develop and Deliver Websites for Opticians
OptiCommerce enables Optician practice owners seeking to harness the AMAZING POWER of the Internet to GET ONLINE FAST - by doing all of the hard work normally required in setting up and marketing a successful optician practice website.
OptiCommerce has levelled the playing field between the Independent opticians and the big online only opticians - as well as the high street optician chains - all of whom who have much bigger budgets when it comes to the Internet.
Whether you're looking for a simple high quality brochure website or a 'high-end' full e-Commerce solution, OptiCommerce is your one-stop-shop.
As the UK's leading specialist provider of 'done-for-you' optician practice websites with E-commerce capability, OptiCommerce will save your optician business literally months of time and thousands of pounds in investment.
Inspiring, Results Driven, Digital Marketing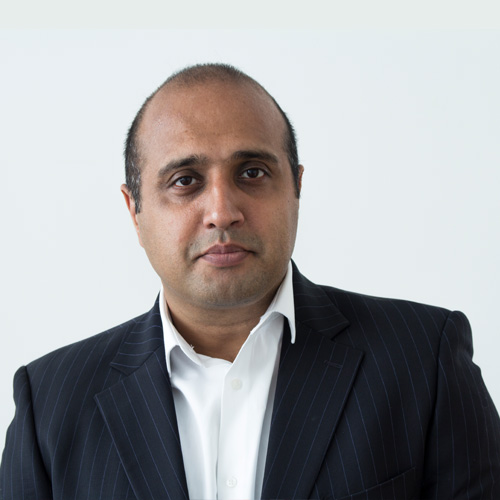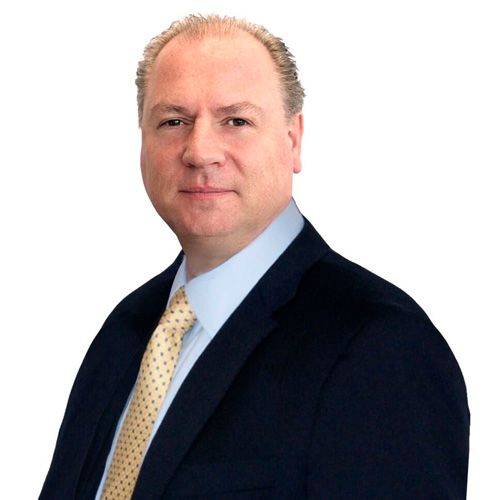 E-Commerce Director, Ocuco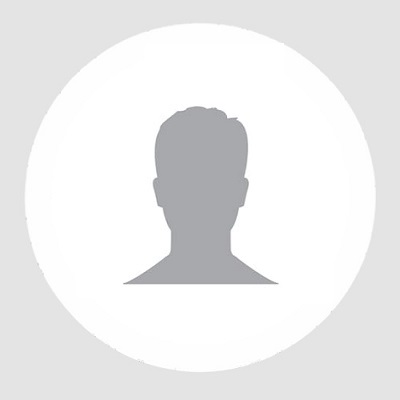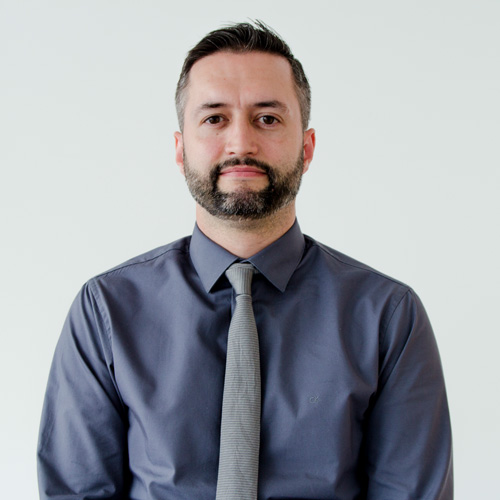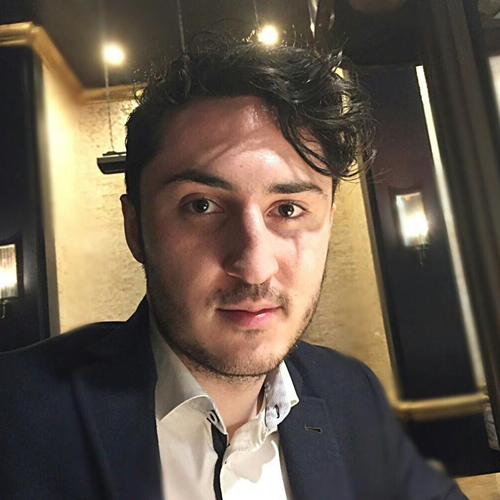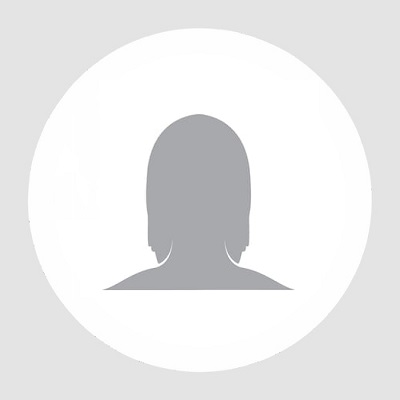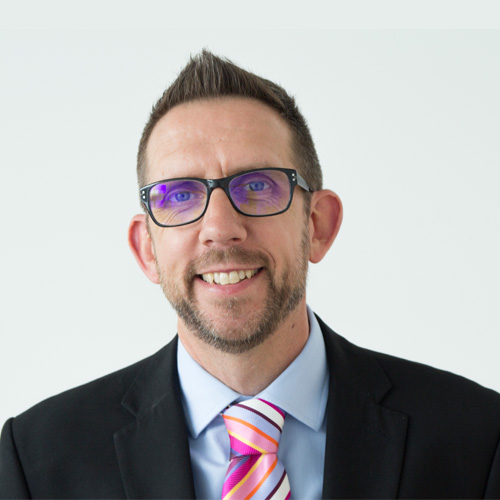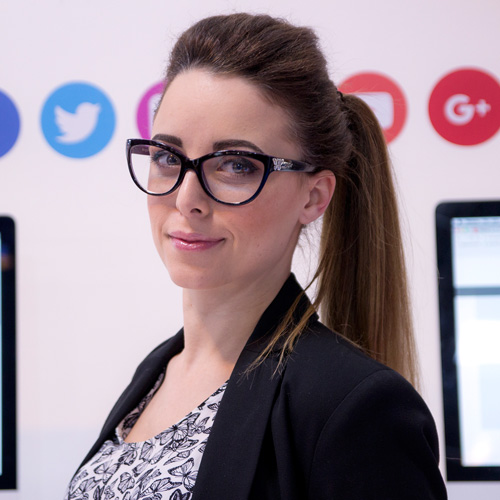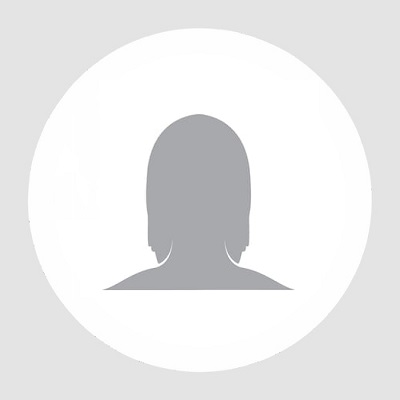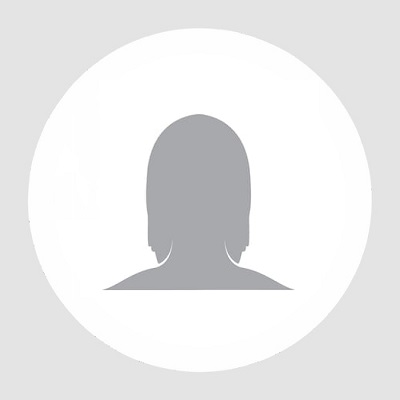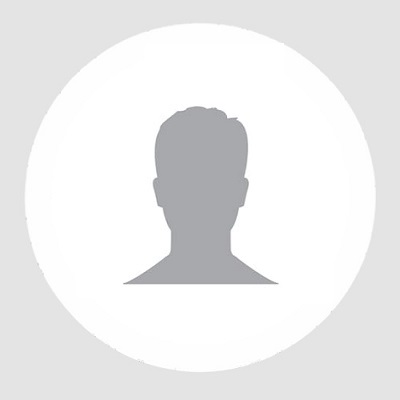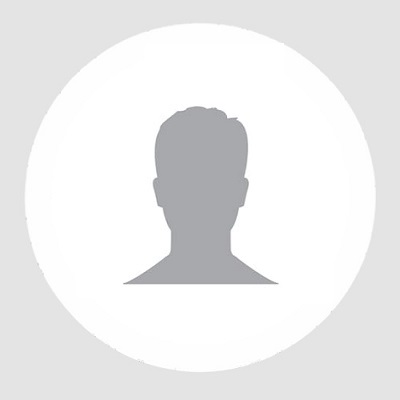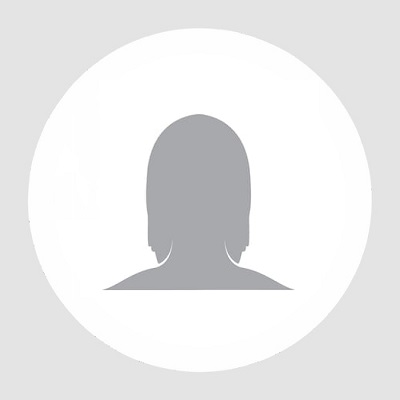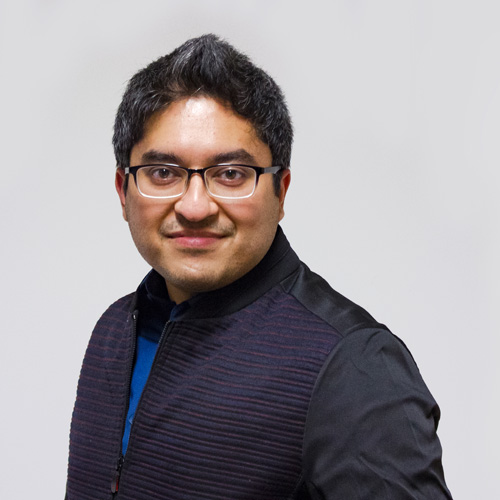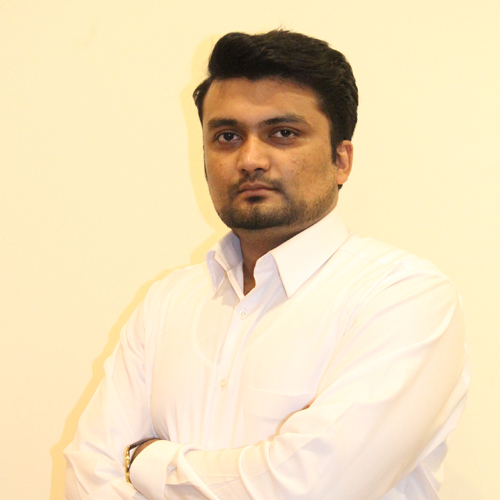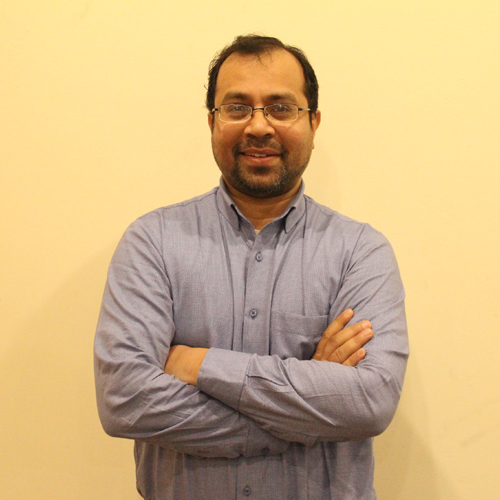 Arrange a FREE one hour consultation
Find out what Digital Marketing could do for your business by contacting us today